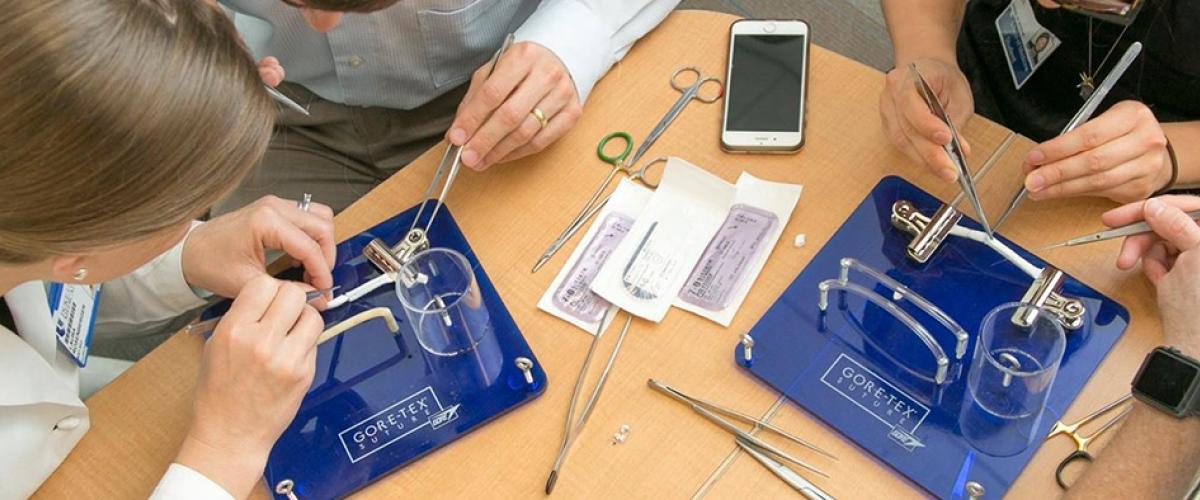 STAR began at Duke when a group of surgery residents took the initiative to create a focused learning experience for medical students who matched into surgical specialties. With robust support from the Department of Surgery and following a year of planning, STAR went live in 2017.
Increasing Attendance
Since its inception, the course has developed, improved, and enrolled increasingly more students until attendance was capped at 20 students in 2019. Other specialties, including obstetrics and gynecology (OB/GYN) and anesthesiology, have since developed their own specialty-specific pre-graduation preparatory experiences at Duke modeled after surgery's STAR course.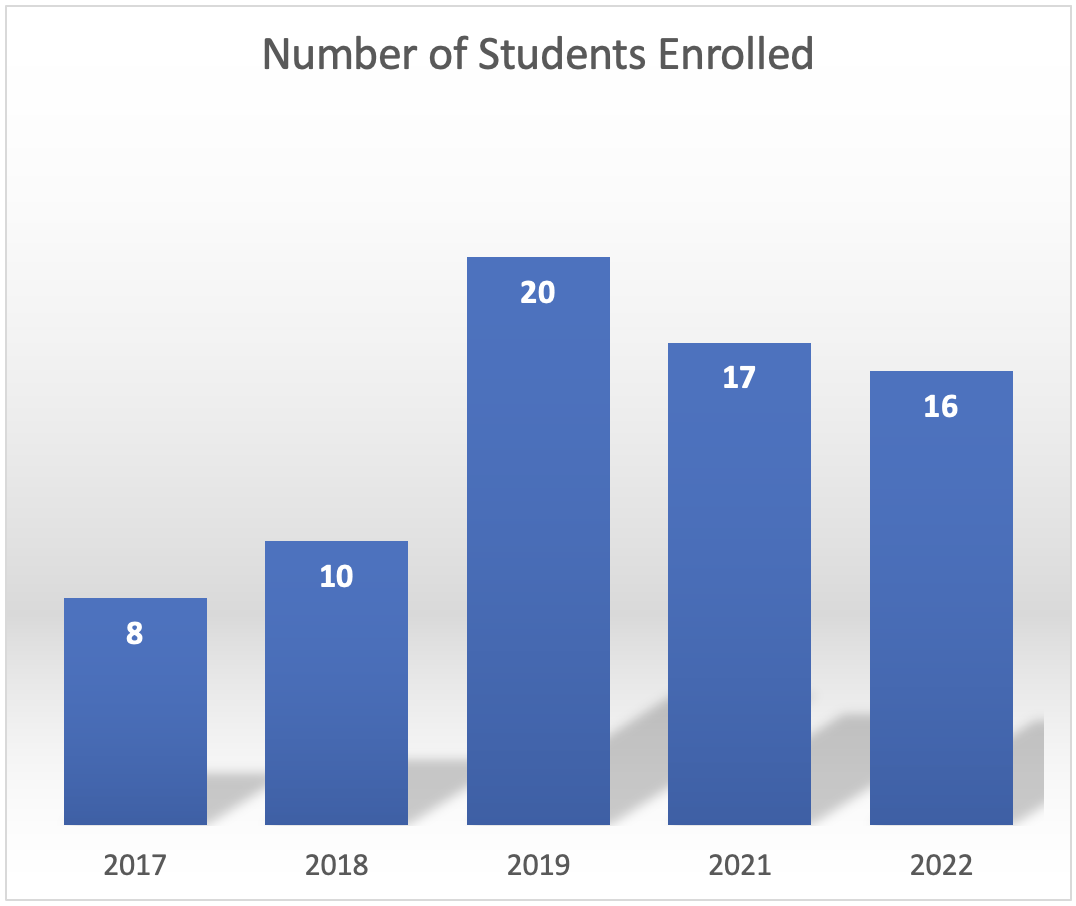 Diverse Subspecialties
STAR also expanded from a course primarily focused on general surgery to one featuring content addressing a wide variety of specialties. This diversity aids both those students who matched into surgical subspecialties, who often spend several months of their intern years on general surgery rotations, as well as the general surgery residents by creating a convivial atmosphere of cross-disciplinary education. About 1/3 of recent classes have remained at Duke for their residency, and the remainder matched and continue training elsewhere. Regardless of destination or subspecialty, Duke Surgery is committed to preparing its students to succeed.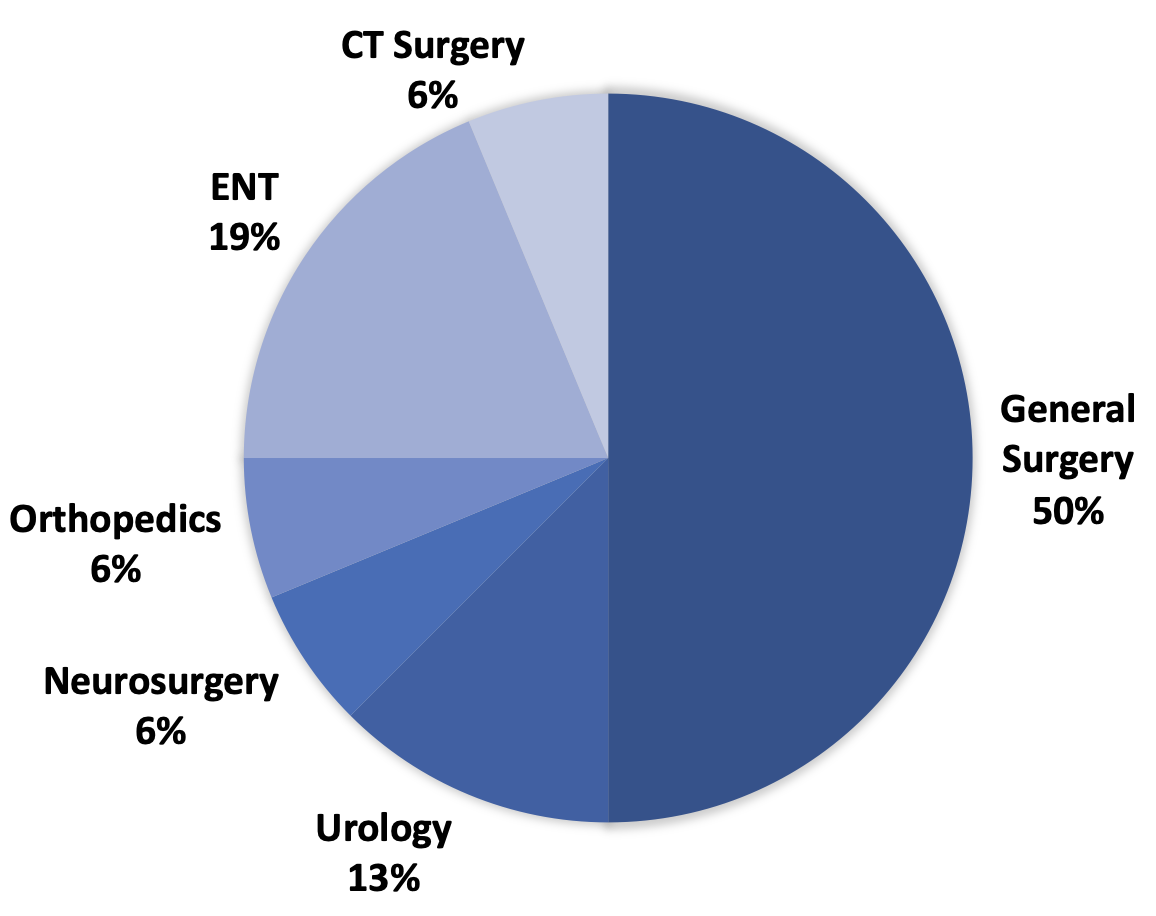 Sessions and Social Events
Over the last several years, boot camps like STAR have proliferated around the country. They are strongly endorsed by both the American College of Surgeons and the ACGME, with several studies validating their importance in preparing students to take the "next step" into residency (1, 2). Like similar courses across the country, STAR is composed of an intensive two-week commitment that includes didactic workshops, practical exercises, and a two-day operative experience in the human fresh tissue laboratory. In addition to hard work, there are also several social events, including a graduation dinner in which students, residents, and faculty celebrate the students' completion of the course.

Residents in their research fellowship years lead STAR each year. The curriculum is reviewed and improved annually. In addition to planning, resident-leaders help facilitate and execute the course while it is in session. For residents interested in surgical education, this leadership role presents an unequaled opportunity to help design and run a medical school-level course.