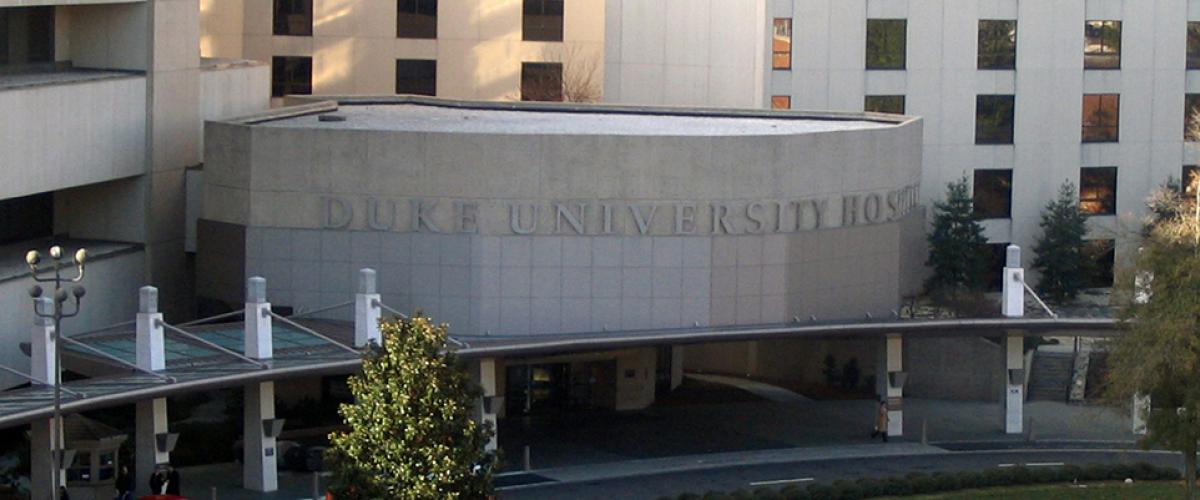 The Abdominal Transplant Fellowship for Advanced Practice Providers is a 12-month program for both new graduates and experienced Physician Assistants/Acute Care Nurse Practitioners interested in working in the field of Abdominal Transplant.
Each year, one fellow will be accepted into this program and work as a member of the Abdominal Transplant Team at Duke University Medical Center.
The fellowship is designed to provide 12 months of clinical rotations pertaining to the medical and surgical aspects of liver, kidney, pancreas, and small intestine transplantation. Candidates will work alongside experienced transplant APPs, surgeons, physicians, fellows, and other members of the multidisciplinary healthcare team, including pharmacists, transplant coordinators, and consulting services. This program is open to both new graduates interested in working in the field of transplant and experienced providers seeking to redirect their career or enhance their knowledge and skills.
Credential awarded: Completion certificate from Duke University Medical Center and the Duke Department of Surgery.