The Duke Division of Surgical Oncology has an experienced team of gastrointestinal and oncologic surgeons that provide a wide range of surgical services from routine to the most complex procedures.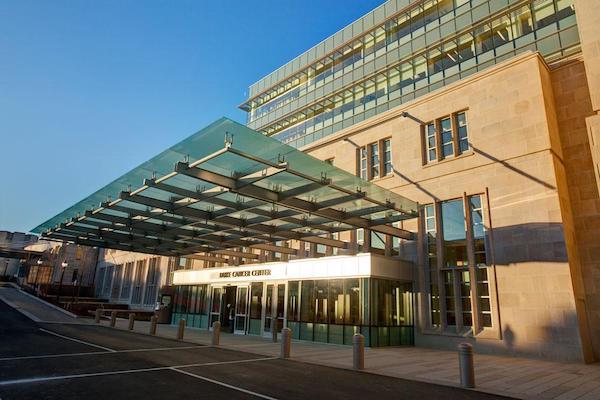 High-Quality Care
Duke's nationally recognized cancer treatment programs combine cutting-edge research with compassionate care to treat more than 7,000 new cancer patients each year. This volume gives our team the extensive experience that yields better results.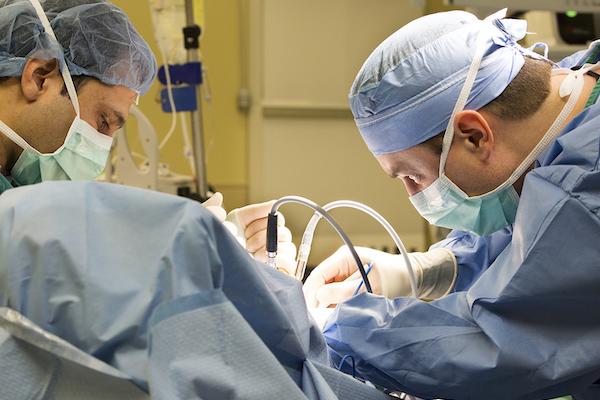 Surgical Oncology Fellowship Programs
Our fellowship programs in endocrine surgery and hepatopancreatobiliary surgery are dedicated to training future leaders in surgical oncology.