In September 2022, Duke Surgery celebrated the establishment of a new society honoring the legacy of Dr. Onyekwere Emmanuel Akwari. The society's foundation is built upon placing humanity at the center of our surgical practice. 
The Society is an honorific, yet accessible organization, action focused, and devoted to holistic excellence in surgery. It holds a foundational belief that excellence in surgery requires, in addition to technical prowess and subject matter expertise, competency in addressing the humanistic needs of patients, colleagues, and their communities. The Society will provide an intellectual outlet for thoughts, advancing humanistic principles, and deeds, applied to surgical practice, with the additional goal of aiding the community. 
Membership Application Now Open
Applications for the inaugural membership class are now being accepted through October 8, 2023. Nominate a colleague or self-nominate via the form linked below.
Mission
To honor and propagate humanism in the practice of surgery 
Vision
Human Values as Core Surgical Values
Values
Compassion, Empathy, Integrity, Excellence, Professionalism, Humility, Respect, Service
Scholarship
The Society is committed to lifelong education, learning, and service, and the production and dissemination of knowledge in the humanities relevant to surgical practice and to medicine and humanitarianism, more broadly. Members are committed to contributing to the application of knowledge into action that aims to improve humanistic principles in surgery.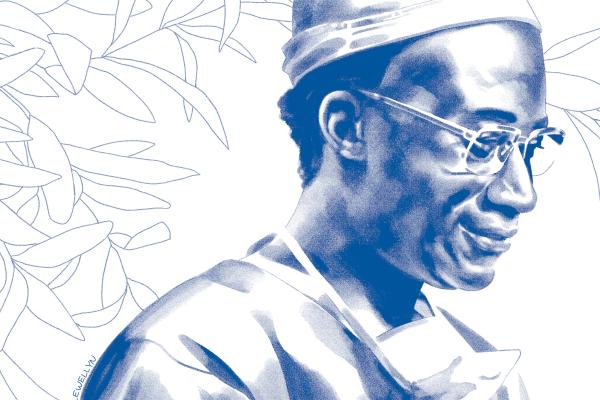 About Dr. Onye Akwari
Onyekwere E. Akwari, MD, was the first African-American surgeon on the faculty of Duke University. He was a compassionate physician, a dedicated mentor, and a champion for women and underrepresented racial and ethnic groups in the field of medicine.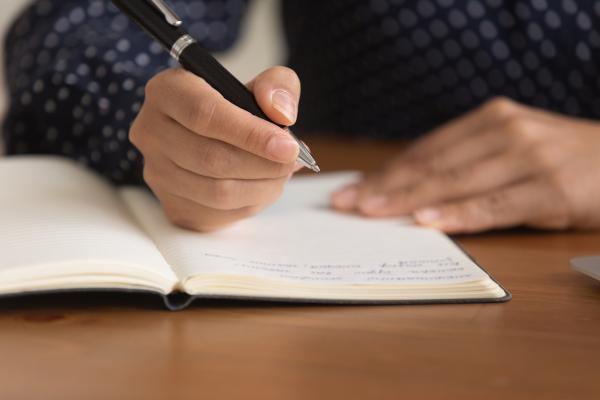 Essay Contest
The annual Akwari Society Essay Contest presents an opportunity for learners of all years and programs in the Duke Department of Surgery to showcase what the values of humanism in the practice of surgery mean to them.
Learn more about the inaugural 2023 Essay Contest and read the first-place winning entry, submitted by General Surgery Resident Dr. Kevin Ig-Izevbekhai.