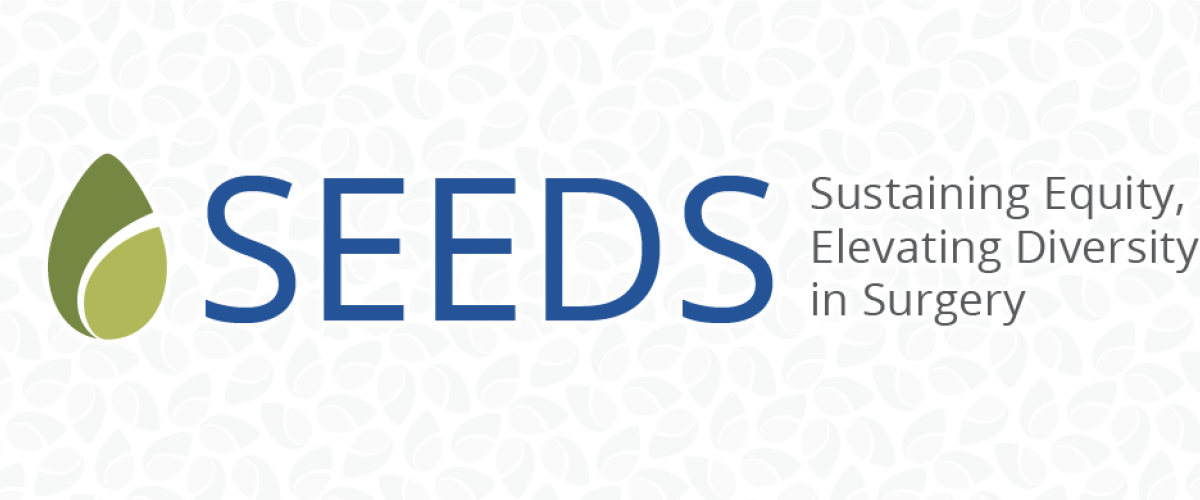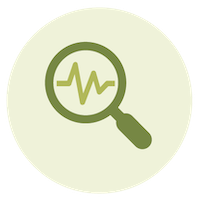 Areas of Focus
SEEDS comprises seven distinct areas of focus: environment, recruitment, professional development, education, leadership, research & innovation, and outreach.
Our Initiatives
Working groups within each focus area of SEEDS cultivate a growing list of defined and evolving initiatives that aim to fulfill overarching goals.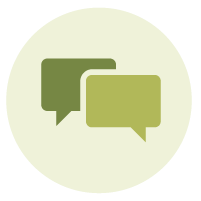 Get Involved
Learn how to get involved in the efforts of SEEDS, such as joining a focus area working group or becoming a member of the steering committee to track progress and provide support.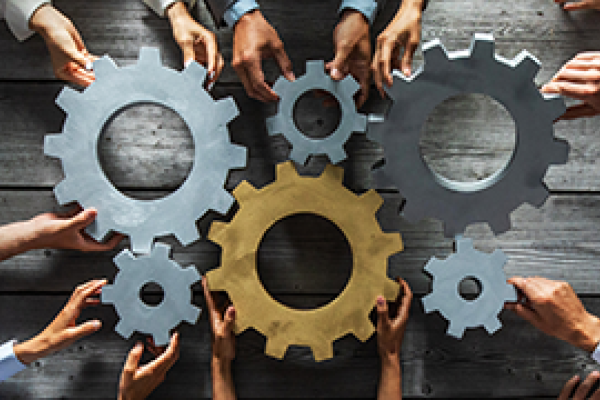 Steering Committee
The Steering Committee provides coordination as well as concept support, resource support, and financial support for the SEEDS Initiative. Our role is assisting the development of an integrated DEI plan for each division and office within the Department.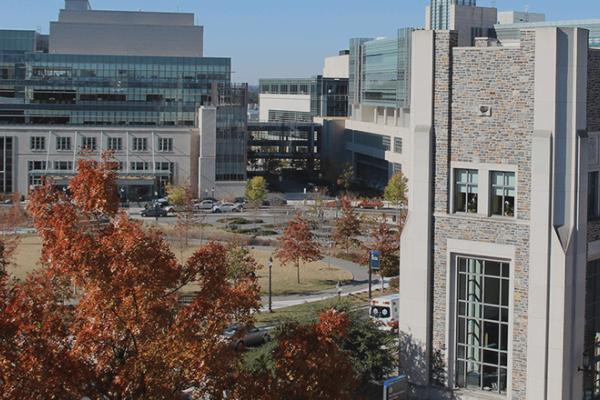 Resources
View more helpful resources for students, faculty, and staff about diversity, equity, and inclusion at Duke University.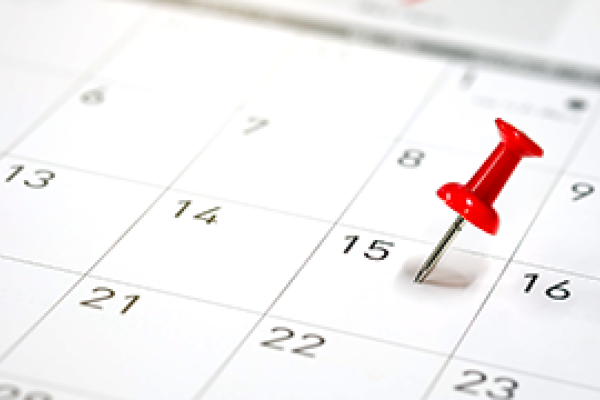 Events
Mark your calendars—see what upcoming diversity and inclusion events and opportunities are happening on campus.
Contact Us
For any questions, comments, inquiries, or to report an issue or concern, please contact us at surgeryDEI@duke.edu.