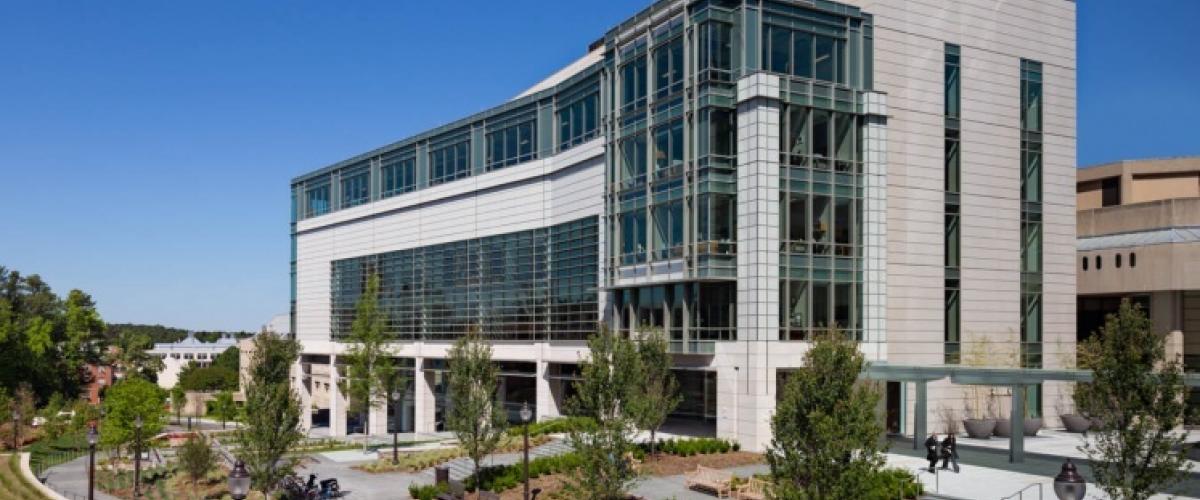 We are dedicated to advancing the practice of surgery through continuing medical education (CME).
Continuing medical education offered through the Duke Department of Surgery provides opportunities for education, training, and guidance in providing exemplary surgical care to patients.
Mission statement - coming soon
Vision statement - coming soon
Strategic plan - coming soon
Course Planning
United, for all patients.
The Office of Continuing Medical Education (OCME) partners with surgical specialties to provide world-class medical education aimed at providing education, training, and guidance for the advancement of patient care.
Live Courses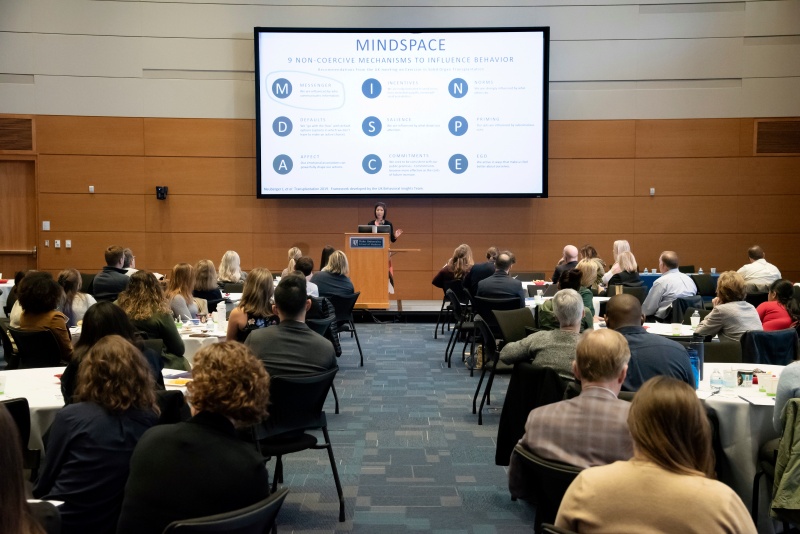 Our courses draw on the world-class expertise of invited guest lecturers and Duke surgeons, physicians, and researchers to educate healthcare providers on the latest scientific advancements in a variety of subspecialties. We design all of our courses using adult-learning principles by providing opportunities for an engaged and interactive learning experience. Our office works with each course director to ensure that our educational activities identify practice gaps and address the educational need through thoughtful assessments and comprehensive evaluations.
Regularly Scheduled Series
Open to Duke faculty, staff, and trainees, Surgery Grand Rounds provide a methodological approach to the most effective and efficient diagnoses and treatments in general surgery. Within a 1-2 hour session, we will review and discuss new advances in general surgery, present and discuss case studies, protocols, treatment guidelines and surgical/pathology reports appropriate to general surgery practice, and review and discuss clinical findings and other evidence from pertinent literature.
Surgical M&M Conference provides a systematic, open, and collaborative review process for clinicians to examine areas of improvement for patient care.  M&M also aims to promote professionalism, ethical integrity, and transparency in assessing medical errors, complications, and unanticipated outcomes as well as provide educational content for residents and students.
Workshops & Simulation Training
Our highly specialized workshops cover many specialties with the newest procedures utilizing premium facilities and leading-edge technologies, all with an emphasis on quality and patient safety. Our workshops are a combination of didactic sessions, video review, and hands-on experience with a novel simulator model. Workshops kept small to allow close interaction with the faculty. 
The Surgical Education and Activities Lab (SEAL) is a state-of-the-art surgical simulation center designed to provide advanced and innovative training for physicians, residents, fellows, physician assistants, nurses, medical students, health care providers, and industry professionals in a risk-free environment.  Simulation training provides learners the opportunity to develop skills and practice minimally invasive procedures without the pressures of the operating room to advance medical education and improve patient safety.
For Questions and Sponsorship Opportunities:
Duke Surgery Office of Continuing Medical Education
Phone: 919-681-6370