Committed to Excellence in Patient Care
Each year, Duke surgeons perform more than 74,000 procedures ranging from routine surgeries to highly specialized procedures offered at only a few medical centers nationwide. Duke has more than 100 operating rooms at three different hospitals each equipped with advanced imaging capabilities not available elsewhere.
Duke is the only program offering truly comprehensive transplant care in North Carolina. In the past year, over 461 organs were transplanted at Duke, including heart, lung, kidney, liver pancreas, intestine, thymus, and hand transplants. Duke also provides comprehensive surgical services for more routine procedures, including over 1,500 cholecystectomies and 600 appendectomies per year.
U.S. News and World Report currently ranks Duke University Hospital among the best hospitals nationwide in 10 adult specialties and 9 pediatric specialties. According to U.S. News, Duke University Hospital ranks #1 in North Carolina and the Raleigh-Durham region. The hospital has received numerous patient safety and health care quality awards over the years.
At Duke Surgery, we are dedicated to providing high-quality care while improving patient outcomes. We are...
United, for all patients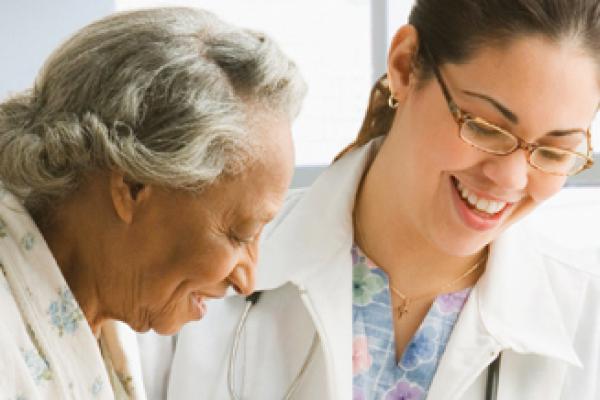 Appointments
Call the Duke University Health System Consultation and Referral Center to make an appointment to see one of our providers: 1-888-ASK-DUKE (1-888-275-3853).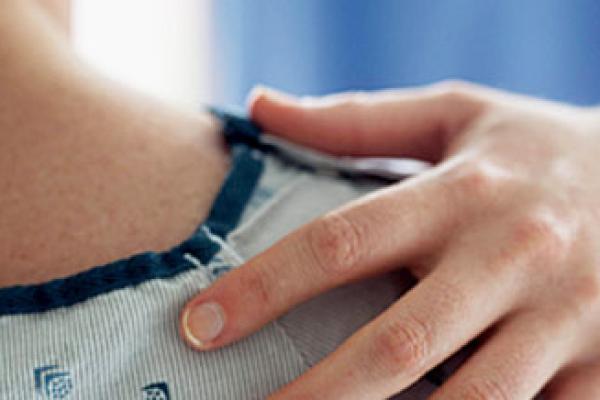 Before Your Surgery
We understand that you may be anxious before your surgery. Learn what to expect the day before, the day of, and the day after your procedure.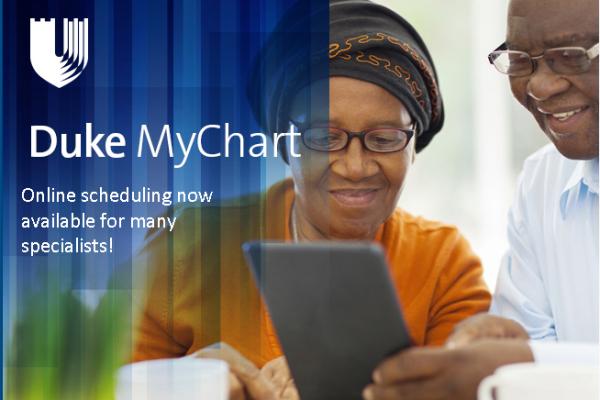 Duke MyChart
Existing patients can access their test results and medical records, request prescription refills, communicate with their physician, and make appointments by logging into Duke MyChart.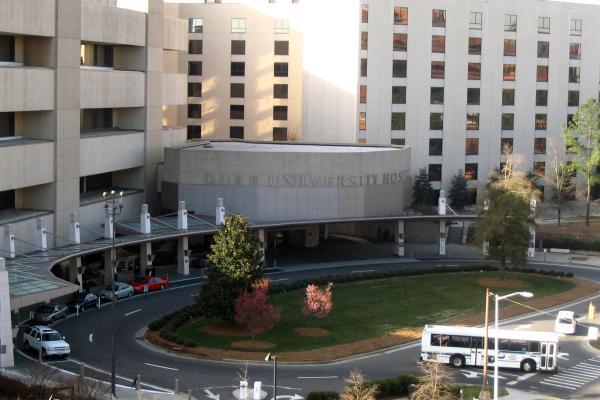 Locations
Having trouble locating a clinic or hospital? Patients can get directions using the location finder on the Duke Health website.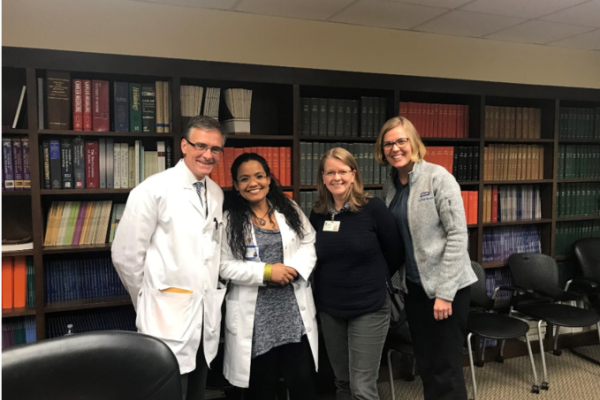 Center for Geriatric Surgery
The Duke Center for Geriatric Surgery (DCGS) supports clinical and basic research in enhancing surgical outcomes in older adults.
Contact Duke Health
Patients call
1-888-275-3853
Referring physicians call
1-800-633-3853