The Duke Division of Pediatric General Surgery is committed to providing exceptional surgical care to infants, children, and adolescents, educating the next generation of pediatric surgeons, and conducting research that improves surgical outcomes.
To make an appointment to have us help with your child's care, call:
919-681-5077
Fax: 919-681-8353
Our pediatric surgeons provide consultation and evaluation at several convenient locations in the Triangle area, including:
Nearly all surgery for your child is performed at the main campus at the Duke Children's Hospital. Outpatient surgical procedures are performed both at Duke Children's and Duke Ambulatory Surgery Center. All surgery is performed with board-certified pediatric anesthesiologists, along with a fully-trained team of children's health care nurses, perioperative staff, and separate care areas for children.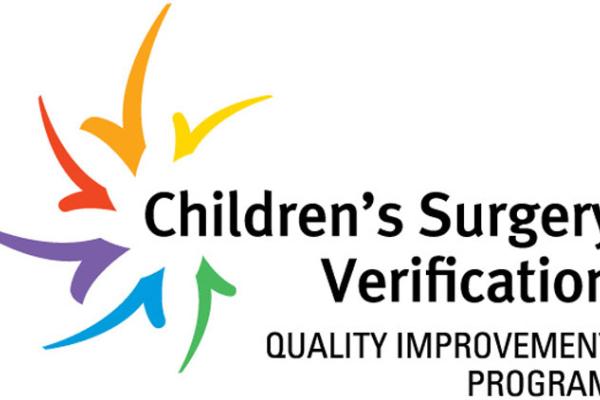 High-Quality Care
The Duke Division of Pediatric General Surgery provides surgical care for the diagnosis and treatment of a variety of general and thoracic disorders in children including congenital malformations, endocrine disorders, tumors, injuries, and various acquired conditions. Duke Children's Hospital was one of the first centers accredited by the American College of Surgeons in recognition of our optimal resources, teamwork, and standards in providing the highest quality of care for children.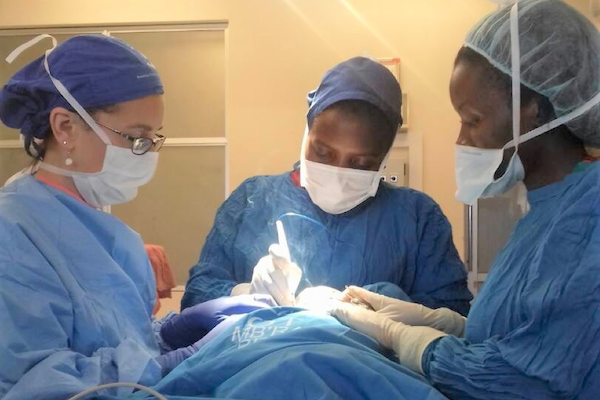 Global Pediatric Surgery
Our division has active partnerships in Guatemala and Uganda that include capacity building, research, and service initiatives to address global surgical needs. We also coordinate a semester-long seminar on Global Surgical Care through the Duke Global Health Institute.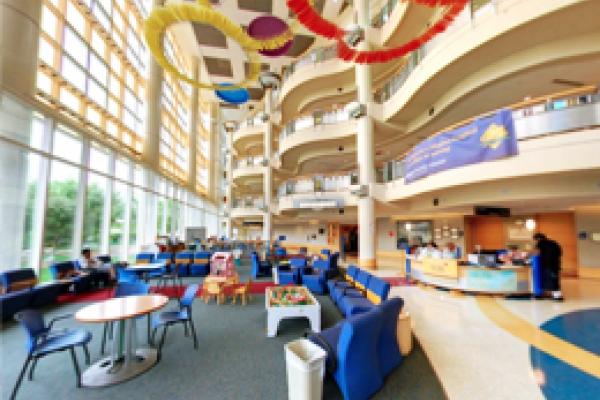 Duke Children's Hospital & Health Center
Visit dukechildrens.org for information about patient care services offered by Duke Health.