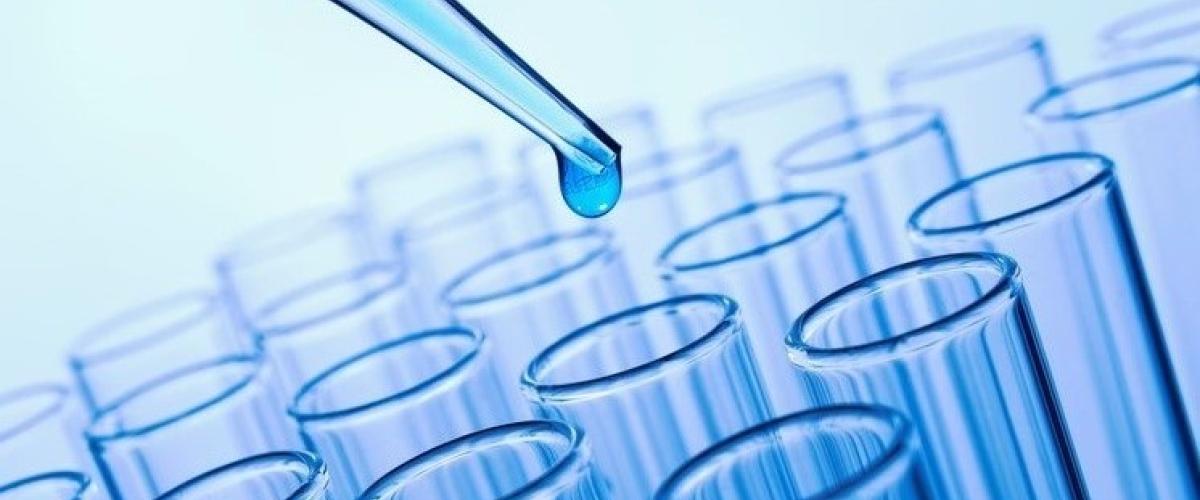 Dr. Lidsky is the Director of HPB Research at Duke University. He leads the Surgical Oncology Research Group, which was initiated by Dr. Blazer. This group, consisting of surgical oncology faculty, surgery trainees, and medical students, meets monthly to review ongoing research projects that utilize local and national datasets to study cancers of the liver, biliary tree, and pancreas, gastric cancer, soft tissue sarcoma, peritoneal malignancies, and melanoma, in additional to pre-malignant conditions such as intrapapillary mucinous neoplasms.
---
Pancreatic Cancer Research Laboratory
Dr. Allen's laboratory focuses on translational research in the realm of pancreatic disease and cancer. The main focus of the laboratory is in studying a cystic precursor lesion of pancreatic adenocarcinoma called Intraductal Papillary Mucinous Neoplasm (IPMN). These cysts can occur in the main pancreatic duct as well as in the branch ducts of the pancreas. 
Research Laboratories by Discipline/Specialty