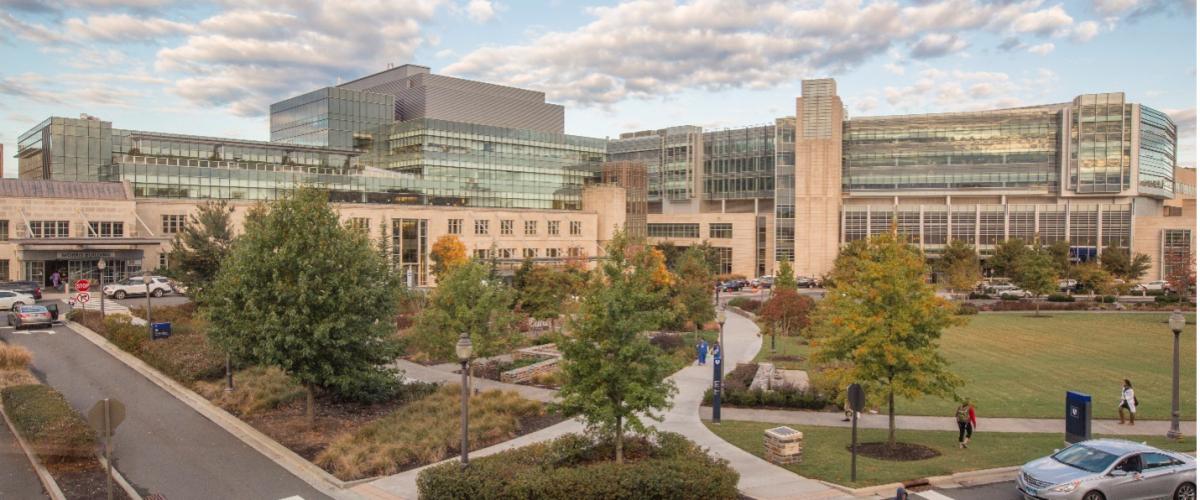 SOCR is the central operating portion of the Surgery Clinical Research Unit (CRU) responsible for review, oversight, organization, study support, and compliance of research that occurs within the Department of Surgery.  
SOCR was established to provide clinical research support for the Department of Surgery in order to streamline and optimize research within the department. Our goal is to facilitate study approval, maintain compliance, conduct innovative research, and assist in all aspects of the impactful research conducted within the department.
SOCR supports both PI-initiated research and sponsored research. SOCR staff provide a wide range of services that include but are not limited to:
Study start-up and feasibility 
Sponsor communication
Initial study preparation including consent writing and iRIS submission creation
Regulatory documentation and compliance
Collaborate with finance for budget preparation and study invoicing
Participate in study setup in OnCore
Study staff training, organization, and support
Patient Recruitment
Study monitoring visit coordination
Clinical Quality Management Plan (CQMP) implementation
Study subject management
Study data collection
Study closeout
For additional information, please visit the SOCR Intranet page (Duke NetID required), the SOCR Team, or contact a member of the SOCR staff.
Duke Surgery faculty and staff can access the SoCR webpages on the Staff Intranet.