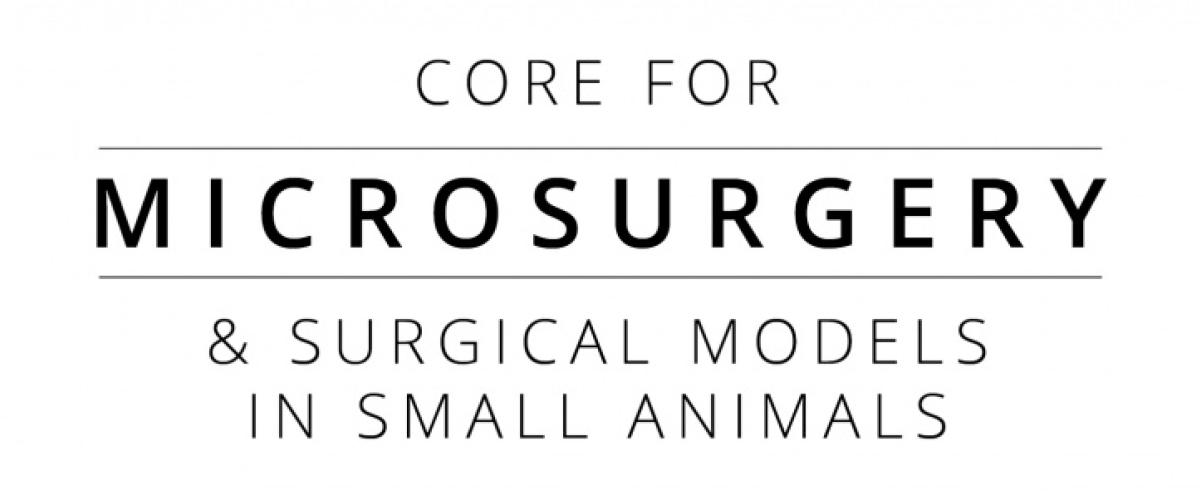 Overview
Microsurgery uses high-powered microscopes to assist in performing microvascular surgical repairs involving small vessels, nerves, and/or other tissues and can be applied in a wide range of surgical settings.
The Duke Core for Microsurgery and Surgical Models in Small Animals' mission is:
To provide investigators with a central high-quality microsurgical service
To design and develop models that require microsurgery in small animals that allow investigators to test their hypothesis
Available Services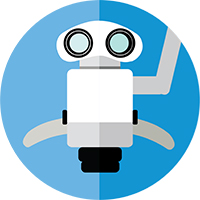 Consultation on matters related to microsurgical techniques and models in small animals
Development of innovative models that require microsurgery in small animals
Technical and operational support in microsurgery
Transplant models

Kidney transplantation
Liver transplantation
Intestinal transplantation
Hind-limb transplantation
Abdominal wall transplantation
Aorta transplantation
Heart transplantation
Checklist
To request utilization of the Microsurgery Core and its services or to request help with including the Microsurgery Core in a grant submission, please submit the Microsurgery Request Form.
Our staff will review all documentation submitted and will schedule a concierge meeting to help you with the next steps.
Microsurgical Techniques and Training Course
Course participants receive training in the use of the operating microscope and associated microsurgical instruments, basic microsurgical dissection and suturing techniques, artery and vein anastomoses, end-to-end and end-to-side repair, interpositional vein graft, and neurorrhaphy. Research technicians can also receive training in the microsurgical skills required for animal models in the lab. Feedback and evaluation are provided throughout, as well as laboratory instruction, guidance, and monitoring.
Location
Duke Department of Laboratory Animal Research (DLAR) vivarium rooms 1006, 1008, and 1010.
Members
Mary-Beth Joshi, MPH, Core Manager
Jennifer Cheeseman, Business Manager
Jun Wang, MD, PhD, Microsurgeon
For Microsurgery Core utilization and/or help with a grant submission: