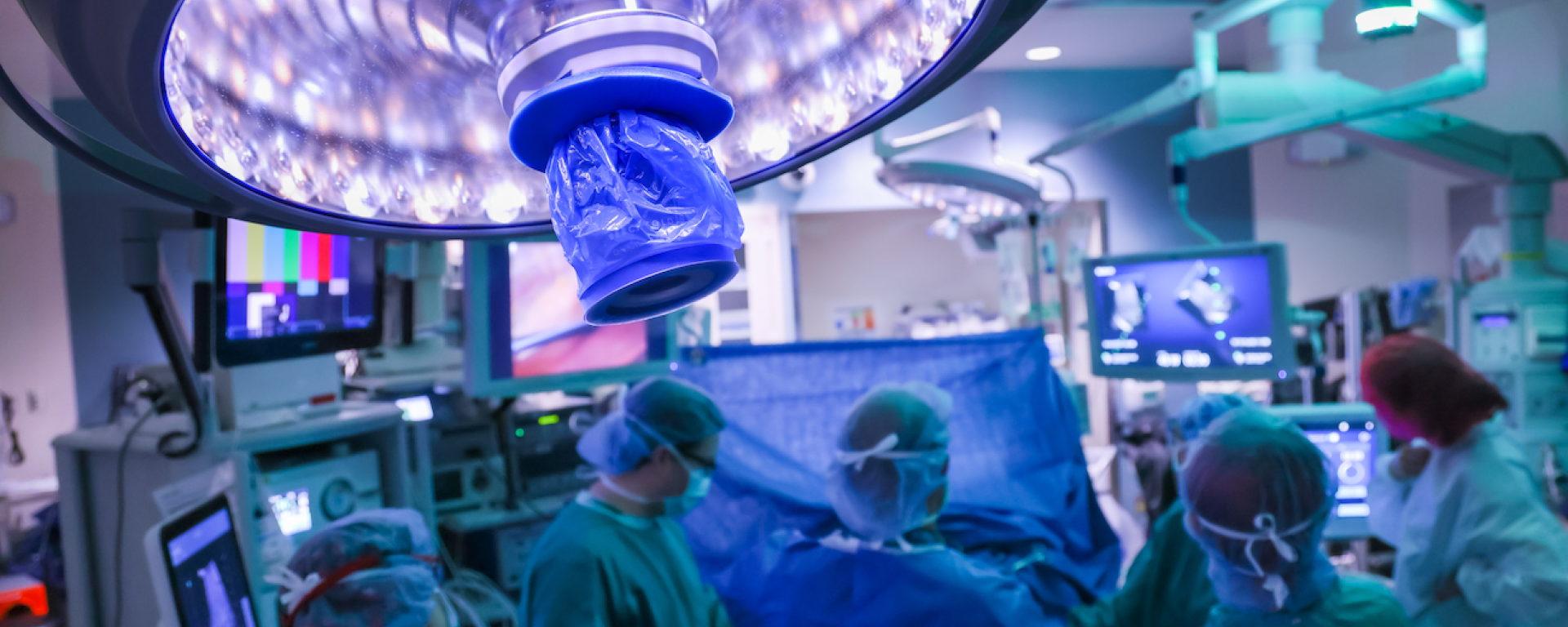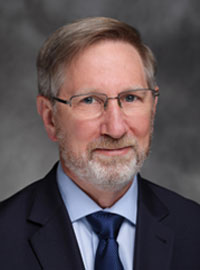 The Duke Department of Surgery has gained a reputation as one of the leading surgery programs in the world.
In keeping with the mission of Duke Health, we are committed to providing outstanding patient care, training tomorrow's leaders, and conducting innovative research.
Allan D. Kirk, MD, PhD
Professor and Chairman
Department of Surgery
Duke University School of Medicine
Mission
By fostering an inclusive and sustainably equitable environment throughout our multidisciplinary teams we:
Deliver safe, dignified, high-quality care, guided by best practices;
Provide insight regarding the fundamental nature of health and disease; and,
Empower all patients, trainees, and colleagues with knowledge and the tools for success.
Core Values
Collaboration
Compassion
Diversity
Innovation
Integrity
Professionalism
Quality
Service
Stewardship
Transparency
Leadership: Unparalleled Excellence of Our Clinical Faculty Members
The Department of Surgery selects surgical faculty based upon their educational background, clinical expertise and skill, and shared vision of excellence.
Because of their high degree of specialization and technical prowess in applying innovative clinical research, our surgeons are able to treat some of the rarest medical conditions.
Clinical Care: Innovative Treatments
Consistently selected as one of the top medical centers in the U.S.News & World Report annual ranking, Duke provides the best in patient care to over one million patients each year.
Our multidisciplinary approach combines the expertise of physicians from many specialties with the newest procedures and state-of-the-art facilities and technologies, all with an emphasis on quality and patient safety.
Education: Training World-Class Leaders
Duke Surgery is committed to training world-class clinicians and academic surgeons through its residency, fellowship, and medical student programs.
Our programs have historically received national recognition for providing a superior education and training experience in a comprehensive array of subspecialty areas.
Research: Bringing Discoveries Bench to Bedside
As an international leader in laboratory and clinical investigation, the Duke Department of Surgery has been among the top 10 departments of surgery nationally in NIH funding for 25 consecutive years.
Each of our surgical divisions pursues innovative advances in basic, clinical, and translational research, with the ultimate goal of improving patient care.