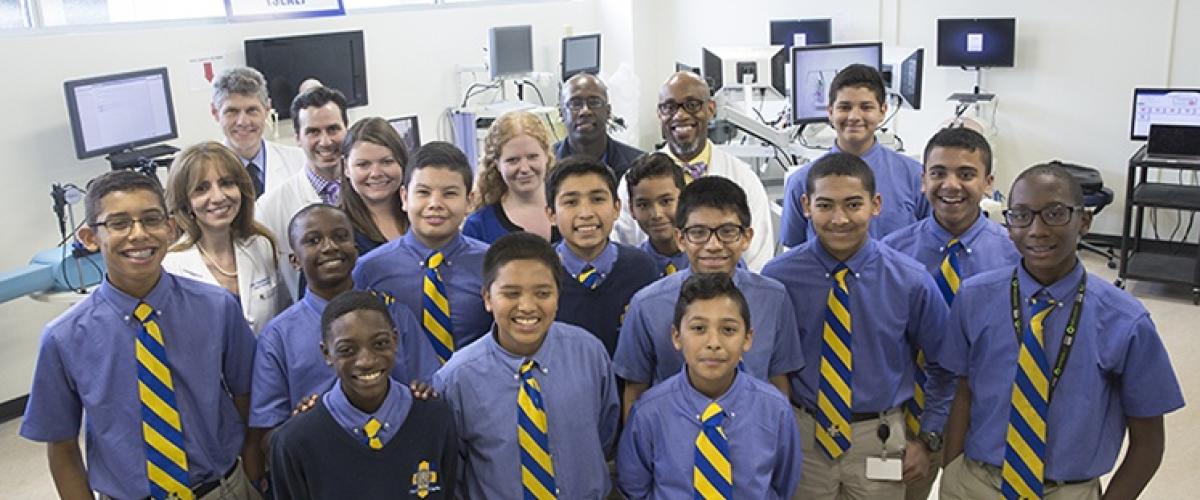 Photo: Durham Nativity School students and teachers with ASSET program leaders in the Surgical Education and Activities Lab (SEAL)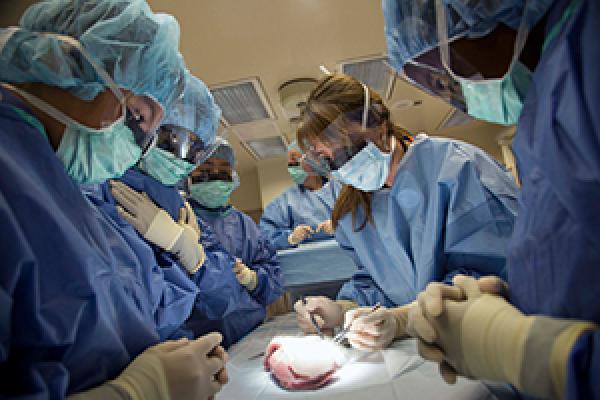 ASSET Program
The Department of Surgery has partnered with the Durham Nativity School to provide surgical skills workshops as part of the Academic Success Through Surgical Education and Training (ASSET) program. This program aims to foster high achievement in science through surgical education for financially disadvantaged students at the school.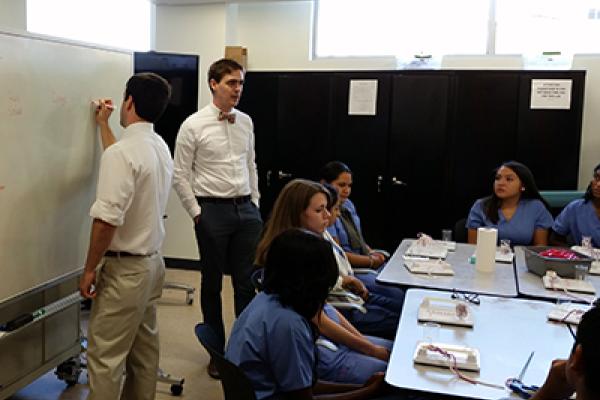 General Surgery Interest Group
The Duke Department of Surgery sponsors the General Surgery Interest Group, a student-run organization that allows students to learn more about careers in general surgery through information sessions, case discussions, hands-on experiences, and professional mentorship facilitated by student-resident partnerships.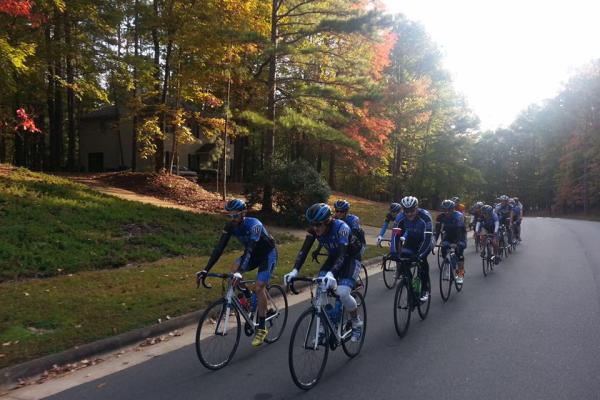 Duke Cycling Team
The Department of Surgery sponsors the Duke University Cycling Team coached by Ben Turits. The triangle area is an exceptional area for cycling and outdoor activities in general. There are numerous cycling events year round, including group rides with the team and faculty.