The Duke Division of Minimally Invasive Surgery provides state-of-the-art care for patients with a variety of surgical diseases utilizing advanced laparoscopic, endoscopic, and robotic techniques.
With a focus on the treatment of obesity, hernias of the abdominal wall, benign disorders of the esophagus, stomach, and gallbladder and surgical emergencies, we care for a wide variety of surgical disorders while maintaining advancing the field of minimally invasive surgery through innovative research and training the next generation of minimally invasive surgeons. 
Division Highlights
Faculty members specialize in a variety of abdominal procedures including metabolic and bariatric surgery, hernia and abdominal wall reconstruction surgery, benign disorders of the esophagus and stomach, and emergency general surgery.
The Division oversees the country's largest training program in advanced gastrointestinal and bariatric surgery, graduating three fellows annually.
Faculty members practice throughout the Research Triangle and can see patients at all three of the major Duke facilities (DUH, DRH, DrAH).
Faculty members are well-known throughout the country and internationally for their academic contributions and surgical research programs.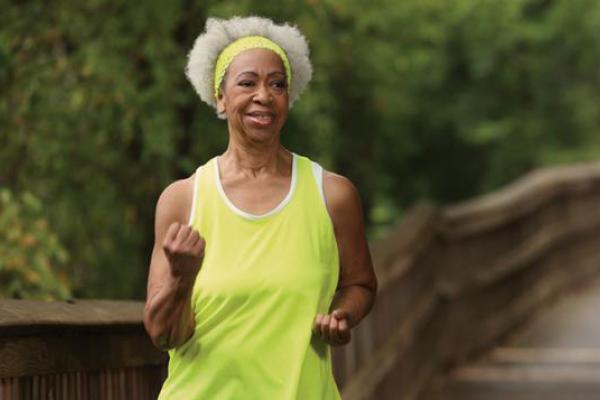 Weight Loss Surgery
Considering weight loss surgery? It may be for you if you have not found success with diet, exercise, and/or medication. Weight loss surgery, also known as bariatric surgery, has proven to be a safe, effective option for our patients, who typically lose between 55 to 70 percent of their excess body weight. Our comprehensive evaluation, pre-surgical education, and post-surgical support ensures you achieve your weight loss goals.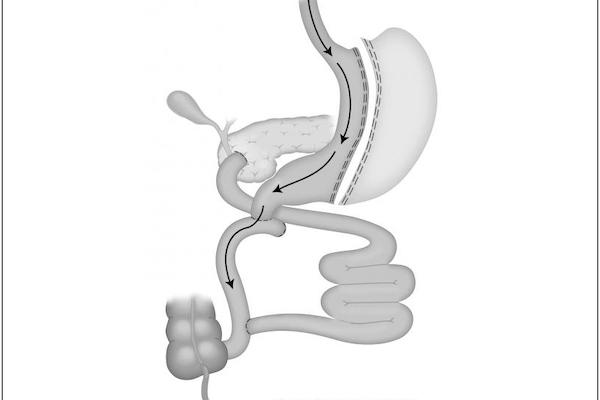 Minimally Invasive and Bariatric Surgery Fellowship
The Minimally Invasive and Bariatric Surgery Fellowship is a one-year program accredited through the Fellowship Council for training in advanced gastrointestinal minimally invasive surgery and bariatric surgery. Our program is designed to expand the skills and knowledge of participants, both clinically and scientifically. Many of our alumni have become global leaders in the field of minimally invasive and bariatric surgery.