The Duke Division of Minimally Invasive Surgery is a leader in surgical care, innovative research, and excellence in education related to weight loss surgery.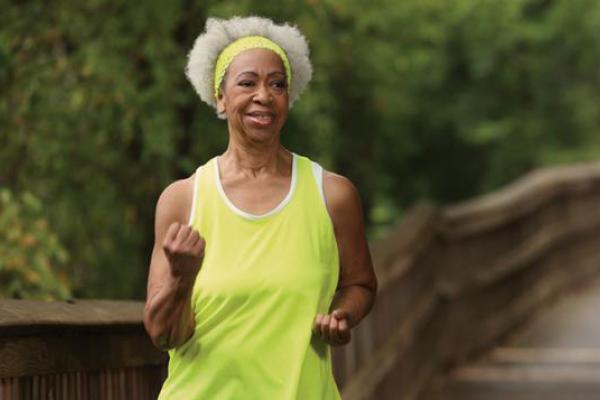 Weight Loss Surgery
Considering weight loss surgery? It may be for you if you have not found success with diet, exercise, and/or medication. Weight loss surgery, also known as bariatric surgery, has proven to be a safe, effective option for our patients, who typically lose between 55 to 70 percent of their excess body weight. Our comprehensive evaluation, pre-surgical education, and post-surgical support ensures you achieve your weight loss goals.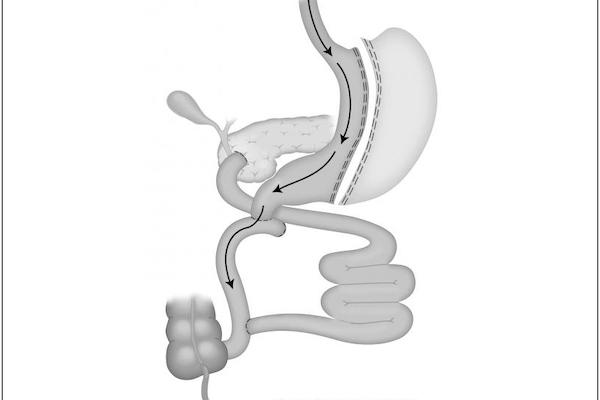 Minimally Invasive and Bariatric Surgery Fellowship
The Minimally Invasive and Bariatric Surgery Fellowship is a one-year program accredited through the Fellowship Council for training in advanced gastrointestinal minimally invasive surgery and bariatric surgery. Our program is designed to expand the skills and knowledge of participants, both clinically and scientifically. Many of our alumni have become global leaders in the field of minimally invasive and bariatric surgery.