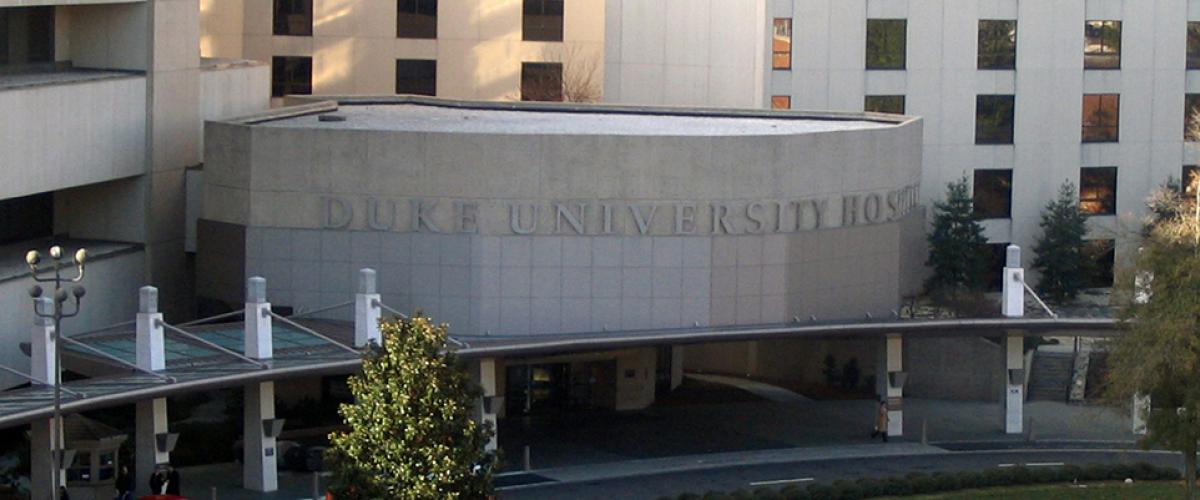 The Duke Department of Surgery is pleased to support three clinical laparoscopic fellowship positions providing clinical and academic training in advanced laparoscopic/Robotic surgery, bariatric surgery, and advanced endoluminal surgery.
The Duke Minimally Invasive and Bariatric Surgery Fellowship is a one-year program (August 1 to July 31) designed to expand the skills and knowledge of participants—both clinically and scientifically—and to empower them to become leaders in this evolving and exciting field of surgery. 
Although the primary focus of the fellowship is general (foregut, hernia, colon, solid organ, etc...) and bariatric laparoscopic surgery, the fellow also has the opportunity to be involved in other areas of endosurgical application, including Thoracic, Urological, and Pediatric surgery. The involvement in these various fields is based on the Fellow's interest and desire to seek participation with the faculty in these areas.
A key component of the training program is bariatric surgery, which provides an endosurgical training opportunity with a high-volume focus on the minimally invasive approach to bariatrics as well as endoscopy. The fellow works closely with several bariatric surgeons who perform up to 30 bariatric cases per week, with a dedicated, multidisciplinary bariatric clinic for workup and support. The fellow spends at least half of the training period working within this high-volume service, gaining a tremendous experience with techniques for laparoscopic intestinal anastomosis (Roux-en-Y gastric bypass, robotic duodenal switch) as well as sleeve gastrectomy, gastric banding, and revisional weight loss surgery, which have application to a wide variety of laparoscopic procedures. 
Contact Us
For additional information, please contact: 
Program Coordinator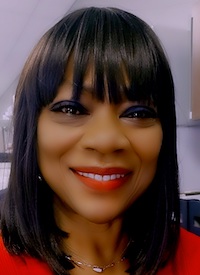 Jacinta Russell
Email: jacinta.russell@duke.edu