The Duke Minimally Invasive and Bariatric Surgery Fellowship Program is focused on preparing you to succeed in your career, but there's more to your experience at Duke than the curriculum.
You'll enjoy the comradery of collaborating with faculty, nurses, and others on a daily basis and building lifelong professional and personal connections. From daily rounds to one-on-one interactions with faculty, residents and medical students, you'll have the opportunity to work closely with a variety of people.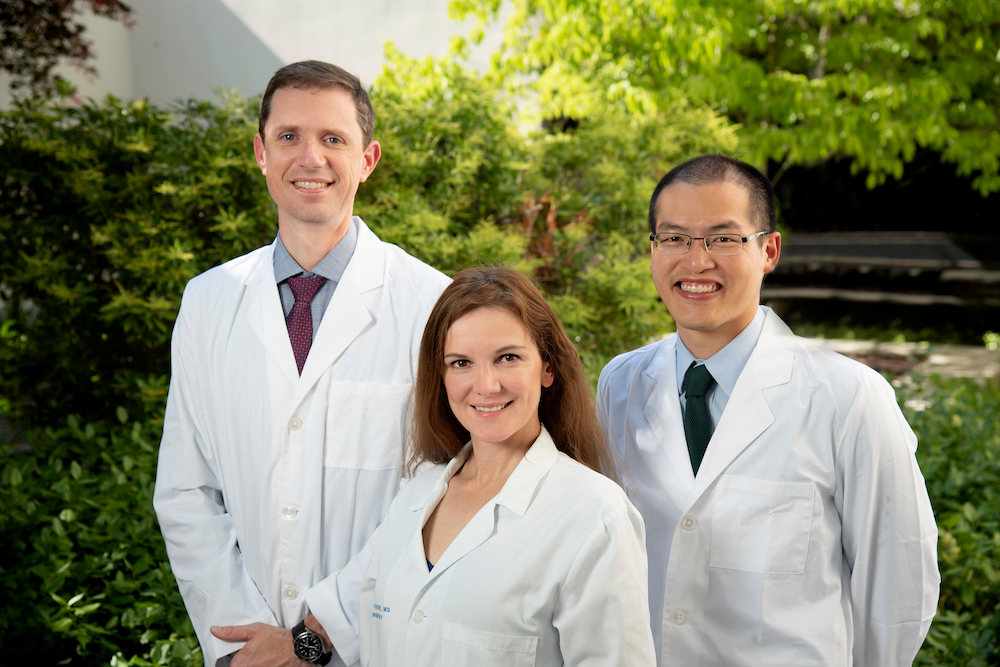 Life in Durham
We think you'll find everything you need for an enriching life and training experience in and around Durham, North Carolina — our home. It combines the best of a big city and a small town: the people are friendly, there's plenty job opportunities and things to do, and it's affordable. See what Durham has to offer.