The Duke Division of Cardiovascular and Thoracic Surgery provides excellent results and leads national and international efforts to develop new treatments for patients with diseases within the chest.
The Duke Cardiology and Heart Surgery program currently ranks among the best programs nationwide by U.S. News & World Report.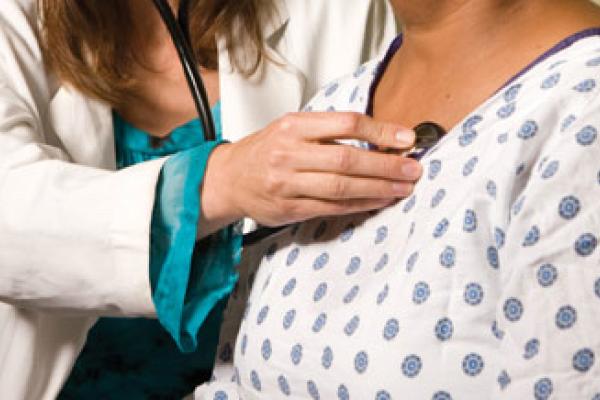 Excellence in Clinical Care
Our team treats diseases within the chest, including heart disease, lung disease, aneurysms of the great vessels, and disorders of the esophagus. We have a large team of devoted faculty, nursing, and ancillary staff who are committed to excellence.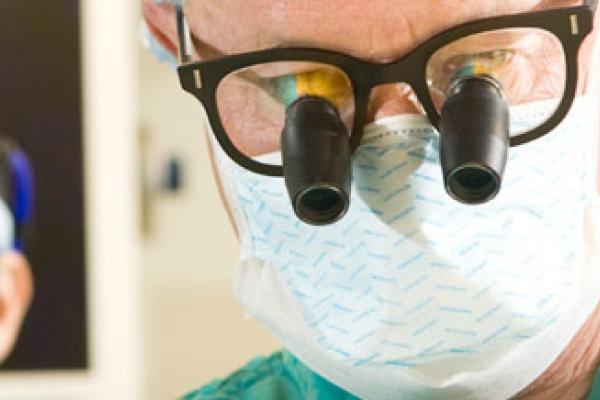 Research
Our research is the driving force that allows Duke to offer patients the most advanced forms of therapy available in the U.S.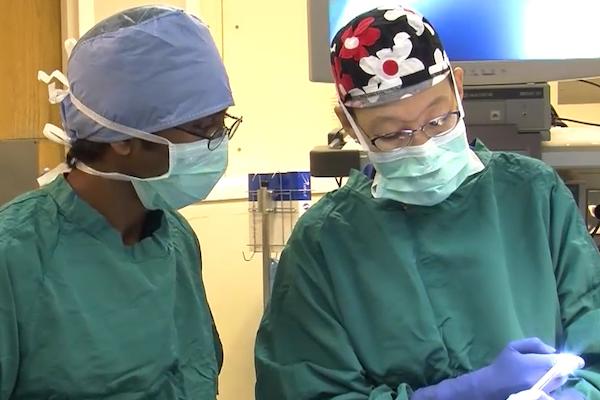 Cardiothoracic Surgery Residency Programs
The training programs in cardiothoracic surgery at Duke University Medical Center are designed to train and develop academic cardiothoracic surgeons. We offer 3 training pathways: the traditional training program (3 years following general or vascular surgery residency training), the integrated 6-year (I-6) training program, and the joint training program (JTP) in conjunction with the Duke general surgery residency program.