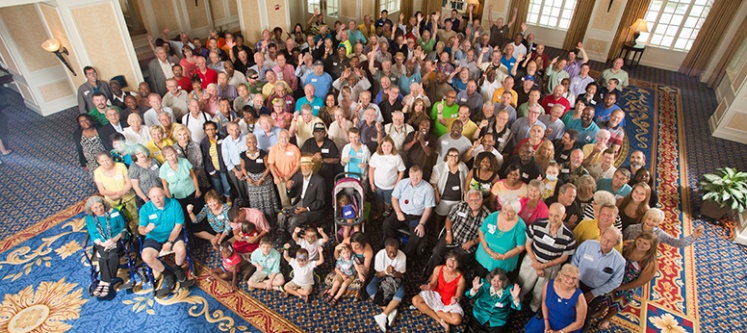 Excellence in Patient Care
Our team treats diseases within the chest and includes the treatment of heart disease, lung disease, aneurysms of the great vessels, and disorders of the esophagus. We have a large team of devoted faculty, nursing, and ancillary staff who are committed to excellence.
We provide clinical excellence in our practice, from coronary bypass grafting or heart valve repair, to correction of heart abnormalities in newborns. Duke is top-ranked in the United States in cardiology and heart surgery by U.S. News and World Report.
In addition, we offer a multidisciplinary approach to the treatment of lung and esophageal cancer and the most advanced options for treatment through our leadership role in the development of new therapies.
Every possible surgical option that is available nationwide is available at Duke and with Duke quality. Every option is carefully evaluated and continuously scrutinized, and our results for patients are second to none.
Highlights 
Duke has one of the nation's highest volumes and best outcomes for cardiac transplantation.
The Duke Lung and Heart-Lung Transplant Program is among the nation's most successful and highest-volume programs of its kind.
Duke is home to North Carolina's largest pediatric heart-transplant program, which offers outstanding outcomes, coordinated care, family support, and long-term follow-up.
Duke is a U.S. leader in arterial grafting, a complex procedure that extends the life of coronary artery bypass graft (CABG) surgery.
With an overall mortality rate of less than 2 percent, Duke's Pediatric and Congenital Cardiovascular Surgery Program continues to produce outcomes that meet or exceed the Society of Thoracic Surgeons benchmarks, even in patients with the most complex malformations.
Clinical Services
Services at Duke that include faculty from the Division of Cardiovascular and Thoracic Surgery include: