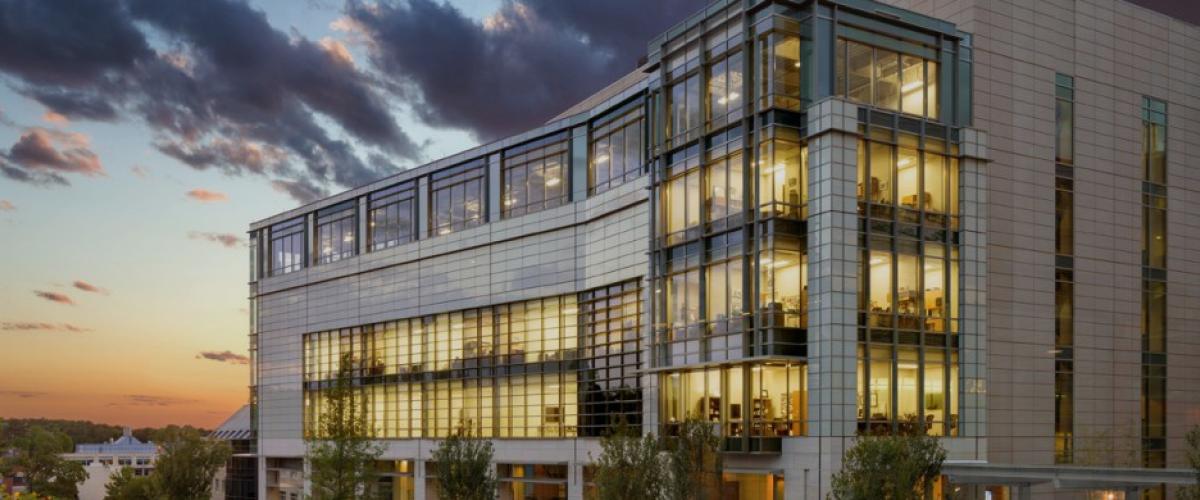 State-of-the-Art Surgical Simulation Center
The Surgical Education and Activities Lab (SEAL) is a state-of-the-art surgical simulation center designed to provide advanced and innovative training for physicians, residents, fellows, physician assistants, nurses, medical students, health care providers, and industry professionals in a risk-free environment. Simulation training provides learners the opportunity to develop skills and practice minimally invasive procedures without the pressures of the operating room to advance medical education and improve patient safety.
Learn more about how SEAL is helping Duke promote excellence in the operating room.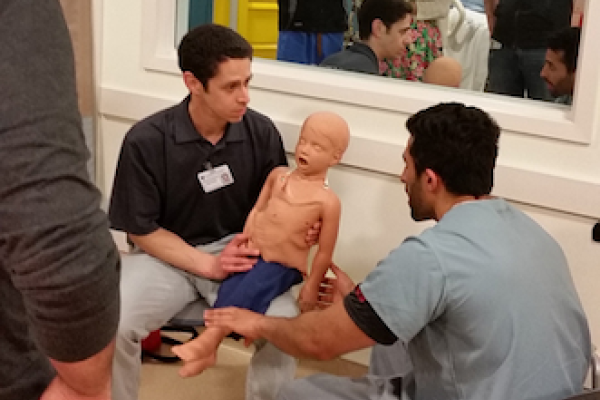 SEAL Curriculum
SEAL gives students and other trainees access to a comprehensive learning environment that meets individual needs and allows trainees to focus on the disciplines that they choose. The primary tasks of SEAL are training, patient safety, and acquisition of new surgical techniques. Courses and training offered at SEAL encourage the development and certification of procedural competence.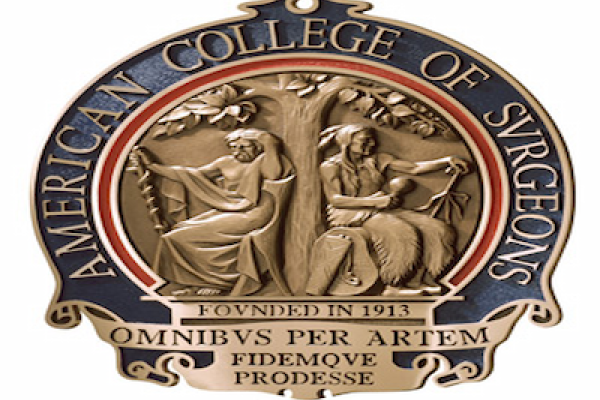 Accreditation
SEAL is accredited by the American College of Surgeons. This is the highest-level accreditation, and it is only awarded to those institutions that meet strict criteria and offer state-of-the-art surgical education.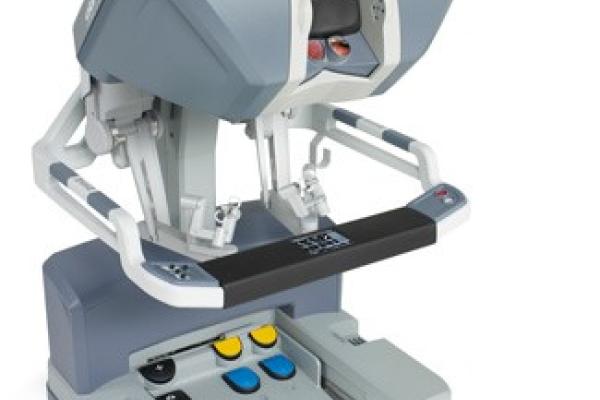 Simulators and Skills
SEAL offers access to the most technologically advanced virtual-reality trainers and simulators. The many learners who use SEAL benefit from round-the-clock access to minimally invasive laparoscopic surgical simulators, virtual reality laparoscopic surgical simulators, and endoscopy simulators for practicing flexible bronchoscopy as well as upper and lower gastrointestinal (GI) flexible endoscopy.
Follow along with SEAL!
Follow SEAL on Twitter and Instagram at @SEAL_Duke.