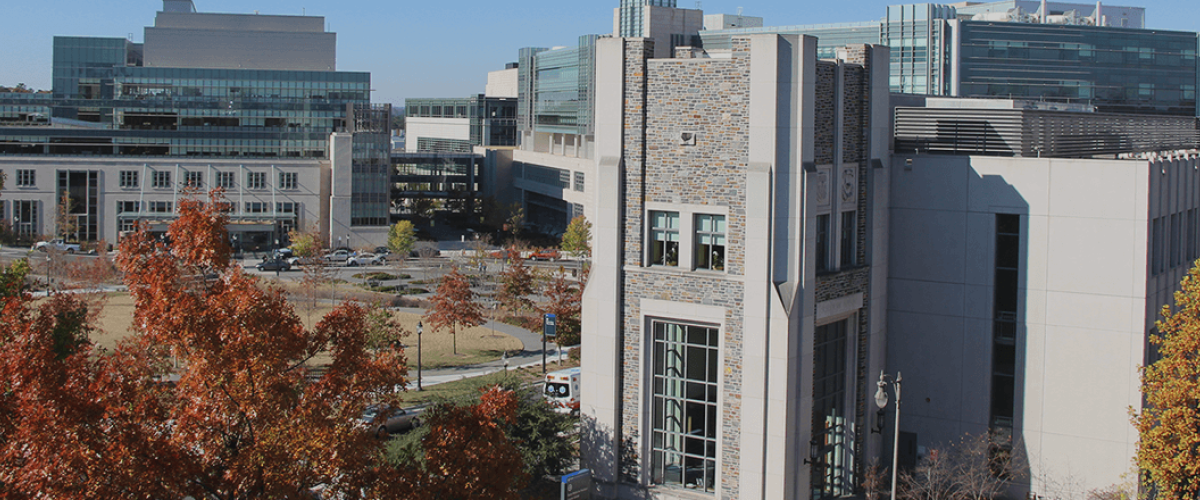 Our goal for the Endocrine Surgical Fellowship is for the fellow to:
Acquire knowledge and understanding of endocrine gland anatomy and normal and abnormal physiology.
Develop excellence in clinical acumen for endocrinopathies and develop knowledge in rare endocrine disorders, such as inherited syndromes.
Understand the need for genetic counseling and testing.
Understand the molecular developments in endocrine malignancy, and learn how to apply them in clinical care.
Know about current controversies and areas of future exploration, and become well versed in current endocrine surgery literature.
Demonstrate good clinical judgment.
Perform routine and complex endocrine operations appropriately and safely.
Understand his or her own limitations, and be willing to ask for help when necessary.
Fellowship duration: One clinical year
Program Director
Contact Information
Section of Endocrine Surgery, Dept. of Surgery,
Duke University School of Medicine
Durham, NC
Phone: 919-668-1767
Fax: 734-936-5830
Program Coordinator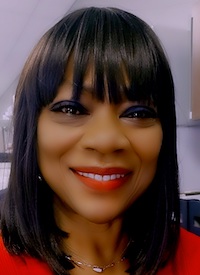 Jacinta Russell
Email: jacinta.russell@duke.edu