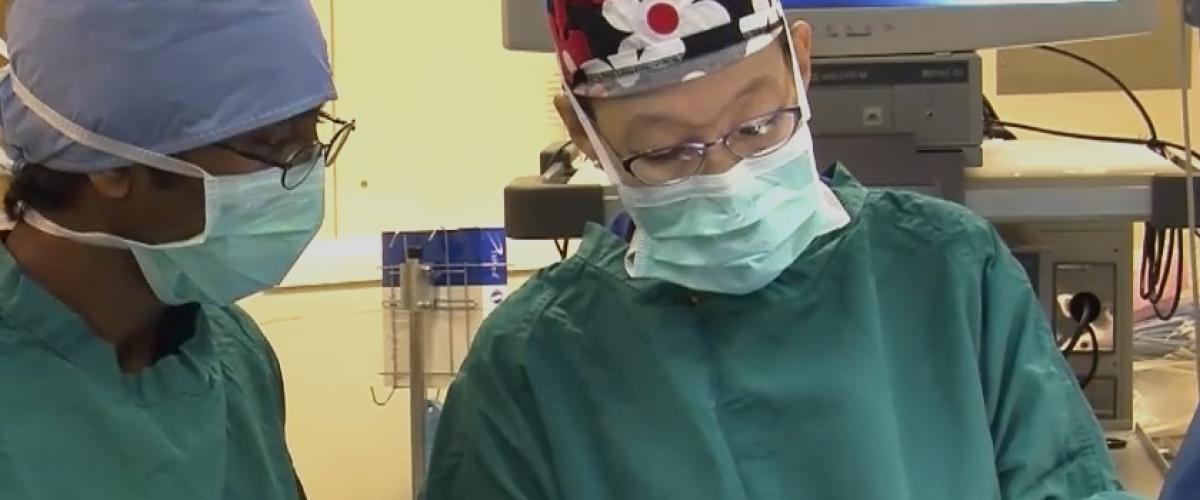 Training World-Class Cardiothoracic Surgeons
For over six decades, the Duke University Division of Cardiovascular and Thoracic Surgery has trained the nation's leaders in academic cardiovascular and thoracic surgery by immersing them in a dynamic clinical, teaching, and research enterprise. We are pleased to offer a six-year Integrated Cardiothoracic Surgery Residency Program, leading to eligibility for certification by the American Board of Thoracic Surgery.
Residents in the Integrated Thoracic Surgery Residency Program will gain experience in general and vascular surgery, critical care, cardiac anesthesia and catheterization, and cardiac and thoracic surgery.
Hear from Dr. Allan D. Kirk About the Department's Educational Mission
Hear From Our Residents About Their Experiences at Duke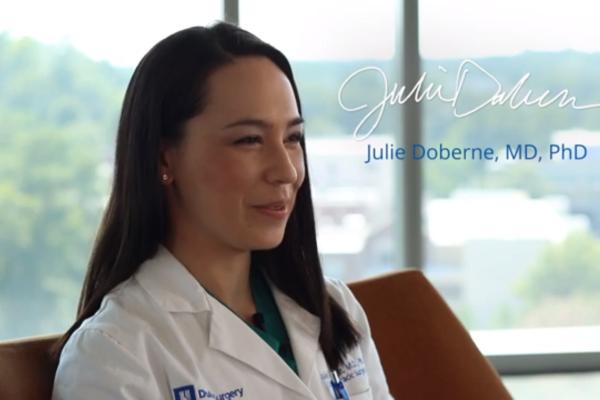 Meet Our People
Get to know our faculty and residents in several video interviews. Learn more about why residents chose Duke Cardiothoracic Surgery for their residency training, how the program prepares residents for successful careers, and what life is like living in Durham, North Carolina.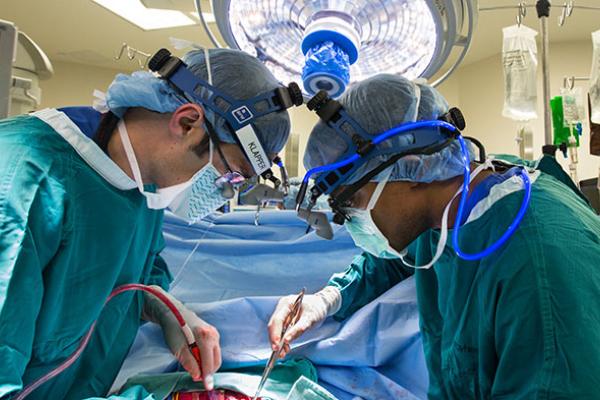 Why Duke Cardiothoracic Surgery?
With world-renowned heart and lung transplantation programs and top-echelon adult and congenital heart surgery programs, Duke Cardiothoracic Surgery provides residents with an unparalleled training experience. View the case logs of two recent Duke graduates and see Duke's annual operative volumes.
Resident Candidate's Guide
For those considering our program, we've prepared a guide to highlight the benefits of training with us. 
See the achievements of past residents and learn more about the research and faculty who guide the resident experience at Duke Surgery.