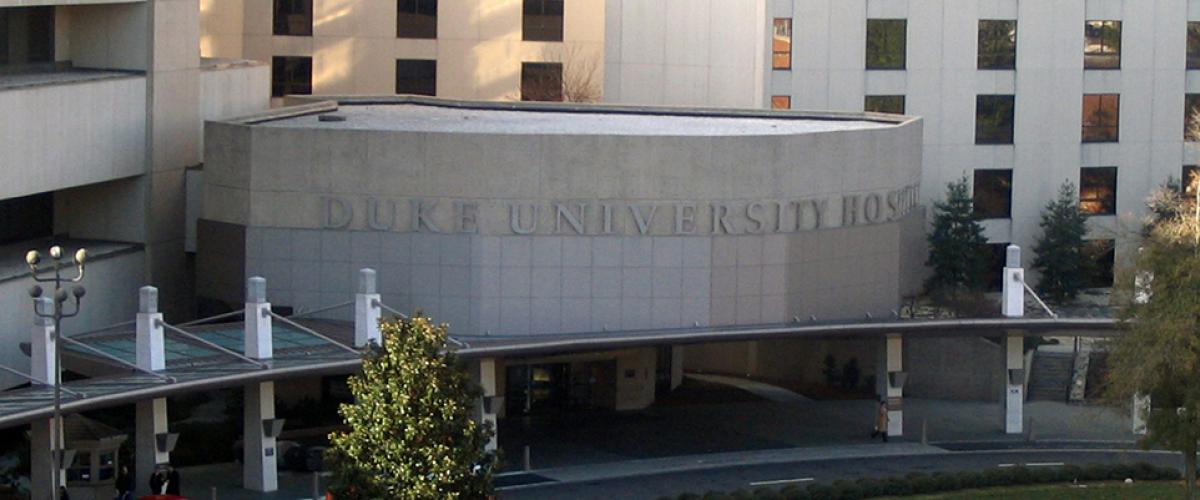 The Duke University Division of Cardiovascular & Thoracic Surgery offers an intensive surgical fellowship in mechanical circulatory support, advanced surgical therapies for heart failure, as well as heart and lung transplant surgery.
This experience will provide intensive training in heart and lung failure surgery beyond cardiothoracic residency training.
Program Director
Fellowship duration: 1 year (with optional extension for an elective second year)
Clinically, fellows will gain extensive experience in the surgical management of transplant patients, the deployment and maintenance of extracorporeal membrane oxygenation (ECMO) patients and ventricular assist device (VAD) management. In addition, fellows will gain exposure to heart and lung procurement including ex-vivo perfusion modalities.  Included in the fellowship is participation in our weekly multidisciplinary transplant clinics and conferences.
Duke University is a world leader in heart and lung transplant as well as ECMO and VAD surgery. Fellows will also be provided ample opportunity to participate in cutting edge research and expand on their current knowledge and skill base. Fellows will be supervised by faculty assigned to the transplant and heart failure services.