The Department of Surgery's residency program gives students the opportunity to gain hands-on experience providing care for diverse populations and treating a wide range of conditions. With five world-class facilities, surgical residents can take advantage of valuable training opportunities, from pediatric through geriatric procedures, including comprehensive experiences in hepatobiliary surgery, transplantation, vascular surgery, and advanced laparoscopic procedures. The program includes experience in community and VA-based care, which is crucial for surgeons interested in academic careers. Residents become equipped with the knowledge and skills needed to be competitive in the workforce.
Duke University Hospital (DUH)
More than 38,000 surgeries are performed annually at Duke University Hospital, a tertiary and quaternary care hospital and Level I trauma center located in Durham, North Carolina. On its 210 acres, it houses comprehensive diagnostic and therapeutic facilities that serve a multistate region, drawing patients routinely from the Carolinas, eastern Tennessee, southern Virginia, Georgia, and Florida. Many of its programs also attract patients from other national and international sites. The main hospital is complemented by a state-of-the-art ambulatory surgery center situated two blocks away. Recent additions to Duke Hospital continue to add operative capacity and the patient volume continues to grow, consistent with the booming population moving to the triangle area. The hospital currently has 979 patient beds, 230 intensive care unit beds, 56 operating rooms, and 1 procedure room.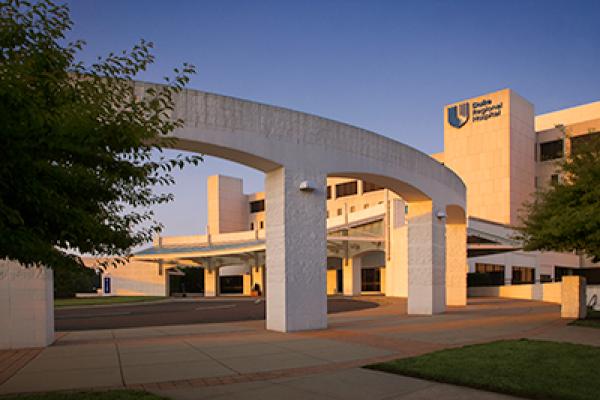 Duke Regional Hospital (DRH)
Duke Regional Hospital is a 369-bed acute care hospital that has been serving the community's health care needs since 1976. A comprehensive facility, DRH offers Duke surgical residents experience in inpatient, outpatient, surgical, and emergency care. More than 8,000 procedures are performed annually in the medical facility's 17 operating rooms. The facility also features a level II intensive care nursery, the 30-bed Durham Regional Rehabilitation Institute, and the Davis Ambulatory Surgical Center. It also has a 9-bed coronary care unit and a 22-bed intensive care unit. Other training opportunities include the highly acclaimed Duke Bariatric Surgery and Advanced Laparoscopic programs.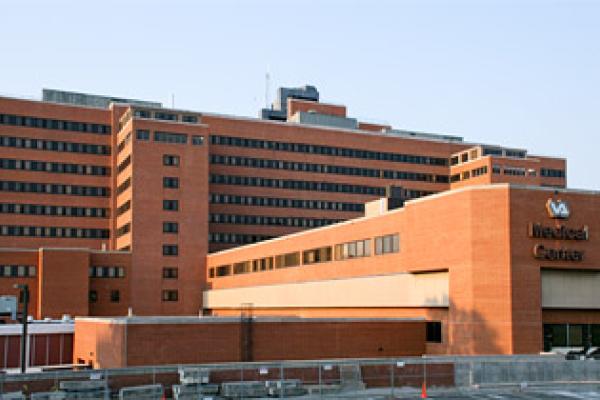 Durham Veterans Administration Hospital (DVAMC)
The Durham Veterans Administration Hospital (DVAMC) is a 251-bed general medical and surgical facility located just across the street from Duke Hospital. The DVAMC provides general and specialty medical, surgical, psychiatric inpatient, and ambulatory services and is a major referral center for veterans in North Carolina, southern Virginia, northern South Carolina, and eastern Tennessee. In this capacity, the DVAMC accommodates veterans from these regions with complex general, vascular, and cardiothoracic needs and, in addition, serves local veterans requiring care for common general surgical disorders. The DVAMC offers 9 operating rooms.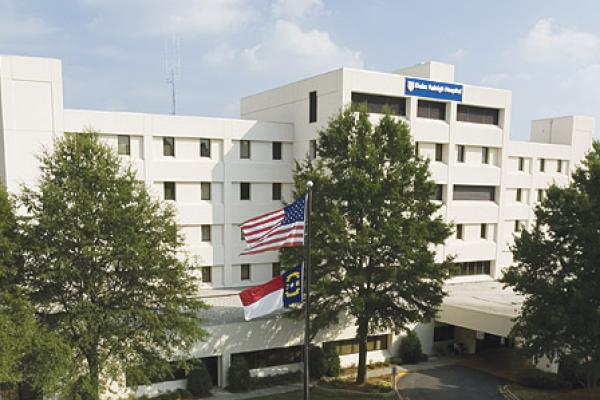 Duke Raleigh Hospital (DRaH)
Duke Raleigh Hospital (DRaH) is a general medical and surgical hospital located in Raleigh, North Carolina. More than 15,000 surgeries are performed annually at DRaH, which has 186 patient beds, 15 intensive care unit beds, and 19 operating rooms. The Duke Raleigh rotation provides residents with a community-based general surgery experience that includes what would be considered "bread and butter" general surgery, such as cholecystectomy, hernia, breast biopsy, mastectomy, and colectomy. It is currently expanding to include a comprehensive weight management program and enhanced general surgical oncology.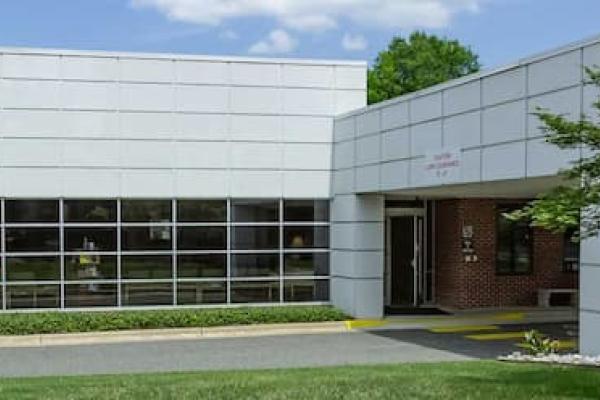 Davis Ambulatory Surgical Center
Every year, more than 7,000 surgeries are performed at the James E. Davis Ambulatory Surgical Center, a multi-specialty outpatient surgery center with 8 operating rooms. The center provides high-quality and convenient outpatient surgery for patients in Durham and the surrounding communities.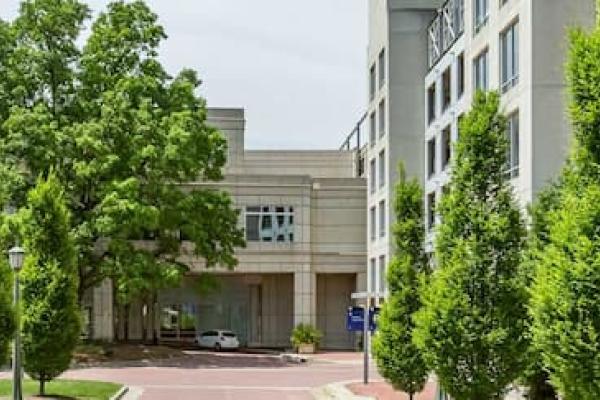 Duke Ambulatory Surgery Center
Located at Duke North Pavilion, the Duke Ambulatory Surgery Center serves as a full-service outpatient surgical facility for Duke University Hospital. This innovative, state-of-the-art facility offers 9 operating rooms with the latest surgical technology and anesthetic techniques.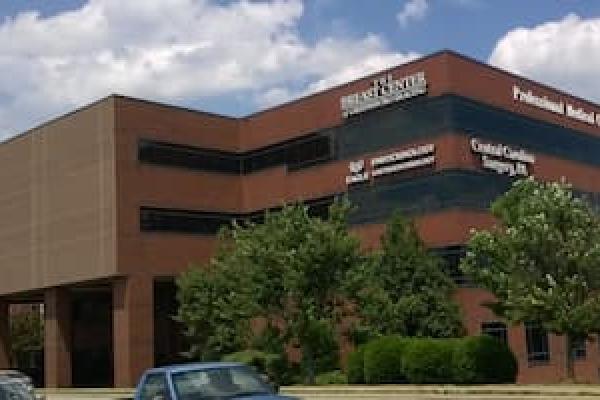 Central Carolina Surgery (CCS)
Central Carolina Surgery (CCS) is a 20-surgeon group located in Greensboro, North Carolina. CCS is part of the Duke Private Diagnostic Clinic. Surgeries are performed at hospitals in the Cone Health system. These facilities have 800 patient beds and 42 operating rooms. The CCS rotation provides senior residents with a high-volume community-based surgery experience including colorectal, hepatobiliary, bariatric, endocrine, breast, and hernia surgery.