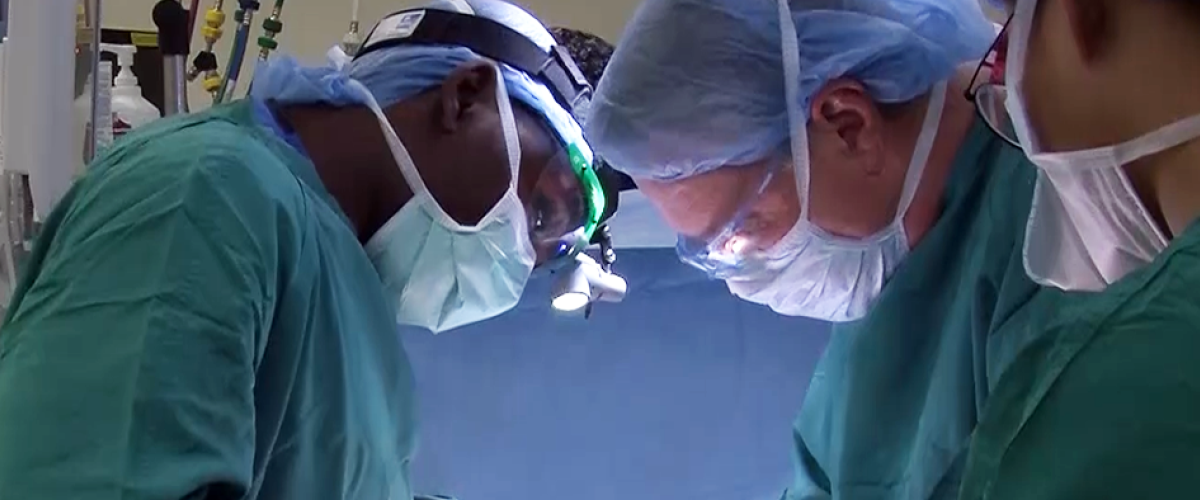 Training World-Class General Surgeons
The Duke General Surgery Residency Program is dedicated to providing a comprehensive training program. This encompasses the entire breadth of core general surgery and the general surgery subspecialties, which includes cardiothoracic, abdominal transplant, oncology, vascular, endocrine, colorectal, trauma, and pediatric surgery. Our program offers diverse clinical settings for training and includes Duke University, Duke Raleigh, Duke Regional, and Cone Health Wesley Long Hospital in Greensboro, NC. 
The Department of Surgery at Duke's primary goal is to provide the best clinical and investigative program for students, residents, and faculty. Each resident's experience is tailored to meet his or her needs.
Hear from Dr. Allan D. Kirk About the Department's Educational Mission
Hear From Faculty and Residents About This World-Class Program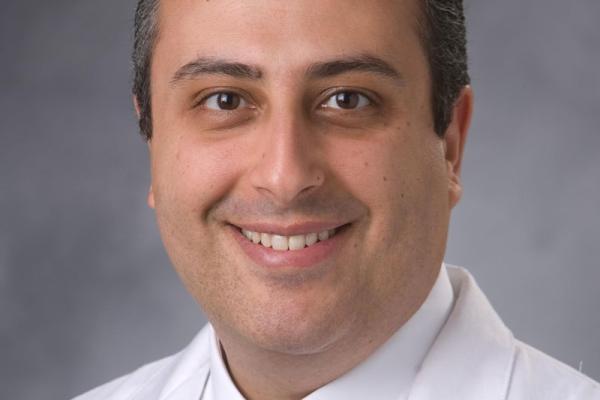 Vice Chair's Pledge on Diversity
"I steadfastly pledge to advocate for the underrepresented, the disenfranchised, and the vulnerable.  Diversity with regards to race, ethnicity, gender, socioeconomic status, gender identity, immigrant status, and sexual orientation fuels our growth and agility as a training program and enhances the care we provide to the patients we serve."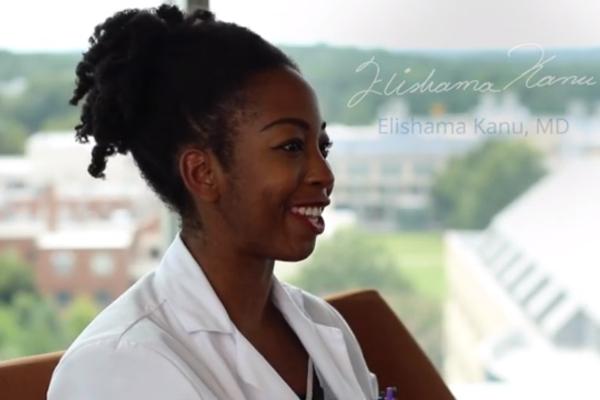 Meet Our People
Get to know our faculty and residents in several video interviews. Learn more about why residents chose Duke General Surgery for their residency training, how the program prepares residents for successful careers, and what life is like living in Durham, North Carolina.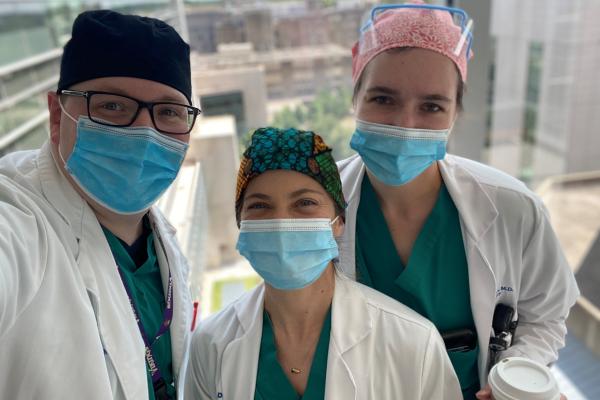 Resident Experience
Duke General Surgery residents are standouts in their field. Graduates consistently go on to land prestigious fellowships and highly sought-after clinical positions and academic professorships. Some focus on teaching, garnering awards for training and mentoring the next generation of surgeons. Others devote their careers to research, making significant advancements in surgical care.
Program Structure
The General Surgery Residency Training Program at Duke focuses on both clinical and research education, producing competitive graduates who are prepared for careers in academic surgery. Residents gain broad experience in operative surgery as they learn to evaluate and manage a high number of patients requiring all types of procedures, from vascular to hepato-pancreatic biliary surgery.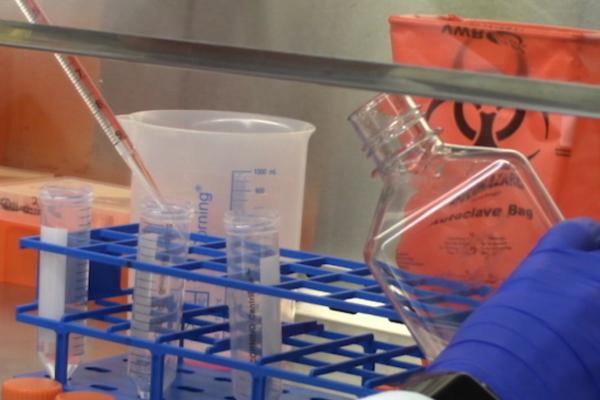 Research
The overarching goal of the research fellowship is to provide trainees the tools to engage at the highest levels in academic biomedical research and to develop a solid foundation for an academic career. Whether this involves bench research, leading clinical trials, outcomes research, education or being clinical leaders with strong scientific insight, we intend to provide a platform for robust scientific inquiry.