First established in 2008, the Duke HPB fellowship provides advanced training in HPB surgery for general surgeons who desire to be future leaders in academic surgery. As of August 2019, the Duke HPB fellowship transitioned to an HPB-Surgical Oncology designation.
This dual certification allows fellows training at Duke in Complex General Surgical Oncology (CGSO) to pursue additional specialty certification in HPB. 
Interested fellows will be required—in addition to meeting the ACGME Program Requirements for CGSO—to meet the requirements for HPB certification as outlined by the Fellowship Council during the course of their 2-year fellowship. 
Duke stands out as one of just a handful of CGSO fellowships to offer this dual certification.
Interested applicants in HPB-Surgical Oncology should apply through the Electronic Residency Application Service (ERAS).
Program Director
Sabino Zani Jr., MD
Email: sabino.zani@duke.edu
Associate Program Director
Kevin N. Shah, MD
Email: kevin.n.shah@duke.edu
Program Coordinator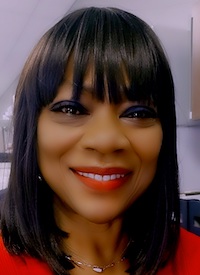 Jacinta Russell
Email: jacinta.russell@duke.edu