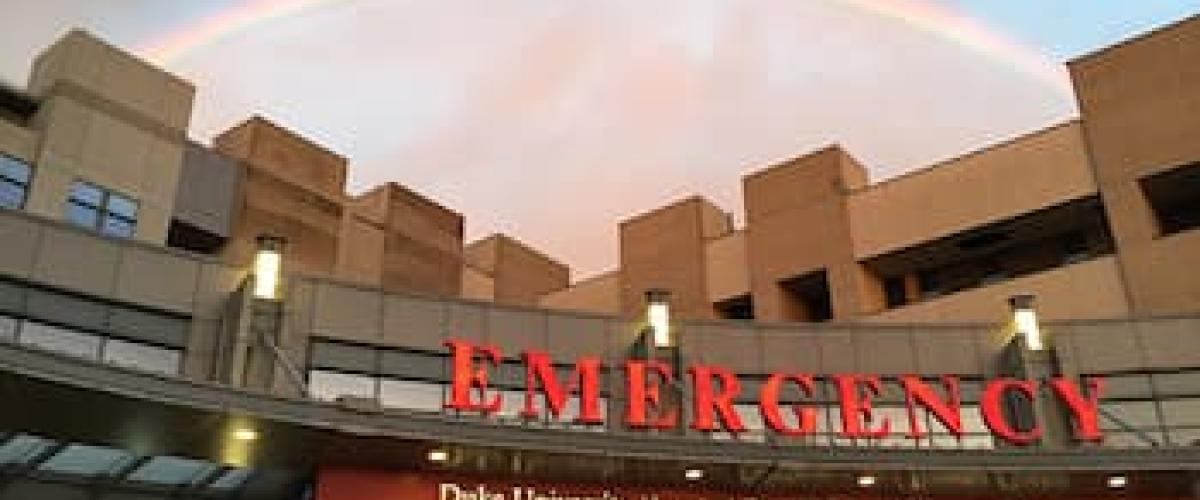 The Critical Care Fellowship for Advanced Practice Providers is a 12-month program designed for the Acute Care Nurse Practitioner or Physician Assistant interested gaining specialty experience to work in the field of critical care.
Mission
The mission of Duke University Critical Care Fellowship Program is to providing an educational environment for Certified Physician Assistants and Acute Care Nurse Practitioners and train them to the highest level of proficiency, critical thinking and administering exceptional multidisciplinary care to critically ill patients.
Program at a Glance
The Duke University Critical Care NP/PA post graduate fellowship is a one year training program that is designed to train fellows to become highly proficient in a collaborative, multidisciplinary evidence based management of critically ill patients in various intensive care units.
The fellowship is designed to provide both an advanced didactic education and focused critical care clinical experience in different ICU settings so that trainees and graduates will have the skills to provide high quality patient care.
Fellows will be responsible for assessment, diagnosis, management, interpretation of studies, selection of interventions, performing procedures and evaluation of patients as they progress towards their goals. You will be exposed to and responsible for patients with complex surgical and medical conditions, and will learn and develop skills to manage all aspects of their care- including but not limited to fluid resuscitation, pressor use, ventilator management, antibiotic use, invasive/non- invasive hemodynamic monitoring. Critical Care NP/PA fellows will follow the same schedule and adhere to the same call requirements as other residents on the team (surgical, anesthesia and medicine residents).  
The Critical Care fellowship is attractive for both new NP/PA graduates who are planning to pursue a career in critical care as well as for practicing NP/Pas who wish to redirect their careers towards critical care.