The Complex General Surgical Oncology Fellowship at Duke University offers a two-year clinical and research experience in complex general surgical oncology for fully trained general surgeons who desire to be academic leaders in surgical oncology.
Program Director
Fellowship duration: Two years
Eligibility: Applicants must have completed their residency training in general surgery at an approved U.S. or Canadian program
The fellowship offers a broad-based experience in surgical oncology at the world-renowned Duke University Medical Center and Duke Cancer Institute.  Designated in 1973 by the National Cancer Institute as one of the original eight comprehensive cancer centers, Duke University has a long history of academic excellence and delivers unparalleled cancer care to patients regionally, nationally, and internationally.  The Duke Cancer Institute, which recently celebrated its 50th year as a comprehensive cancer center,  sees more than 66,000 new cancer patients each year and receives more than $115 million in cancer research funding each year.
Get more information about the fellowship on the Society of Surgical Oncology site.
Contact Information
Program Director
Dan G. Blazer III (Trey), MD, FACS
trey.blazer@duke.edu
Associate Program Director
Georgia Beasley, MD, MHS
georgia.beasley@duke.edu
Program Coordinator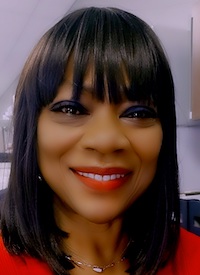 Jacinta Russell
Email: jacinta.russell@duke.edu