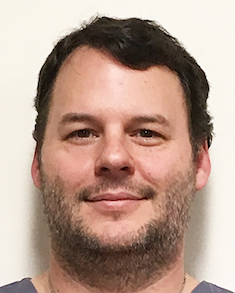 What is your specific area of interest in geriatric surgery?
Deprescribing in the perioperative period and delirium prevention.
In your opinion, what is an important health services research question that needs to be answered in the field of geriatric surgery?
What is the impact on tapering down/off of psychotropic and anticholinergic medications on prevalence of delirium?
What is a fun fact about you?
I learned to ice skate at the age of 2, and I still play ice hockey to this day.