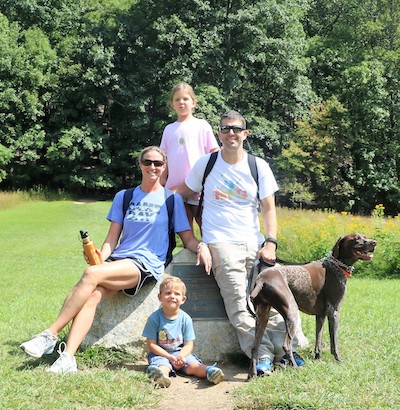 What is your specific area of interest in geriatric surgery?
Surgical oncology, specifically soft tissue sarcoma, pancreatic and gastric cancer.
What is an example of your best work in geriatric research?
Co-investigator on national prospective study for frailty assessment in patients undergoing pancreatic surgery.
In your opinion, what is an important health services research question that needs to be answered in the field of geriatric surgery?
Developing novel decision making tools to determine better ways to balance quality of life versus pursuing aggressive oncologic surgical interventions.
What are your most relevant geriatric surgery publications?
Gastric Cancer in the Elderly book chapter
What is a fun fact about you?
2nd generation Duke faculty member, father is a well-known geriatric psychiatrist, Senior Fellow in the  Duke Center for the Study of Aging and Human Development and former President of American Geriatrics Society