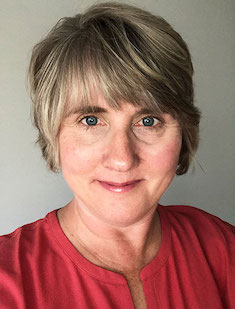 What is your specific area of interest in geriatric surgery?
Providing patient-centered post-operative care to elders that focuses on the whole person (e.g., physical, mental, spiritual, emotional) while optimizing their medications and medical care from a geriatric perspective.
In your opinion, what is an important health services research question that needs to be answered in the field of geriatric surgery?
How much impact do the intangibles (for example, music, family presence, or person-centered care), that take into account that health is more than just a physical construct, have on the elder's surgical outcome and length of recovery?
What is a fun fact about you?
Having started my career in the United States Air Force wanting to fly fighter jets and become an astronaut, I reflect that "Dorothy is a long way from Kansas." However, it is extremely rewarding and the ultimate privilege to get to be part of a team that takes care of elders after surgery.