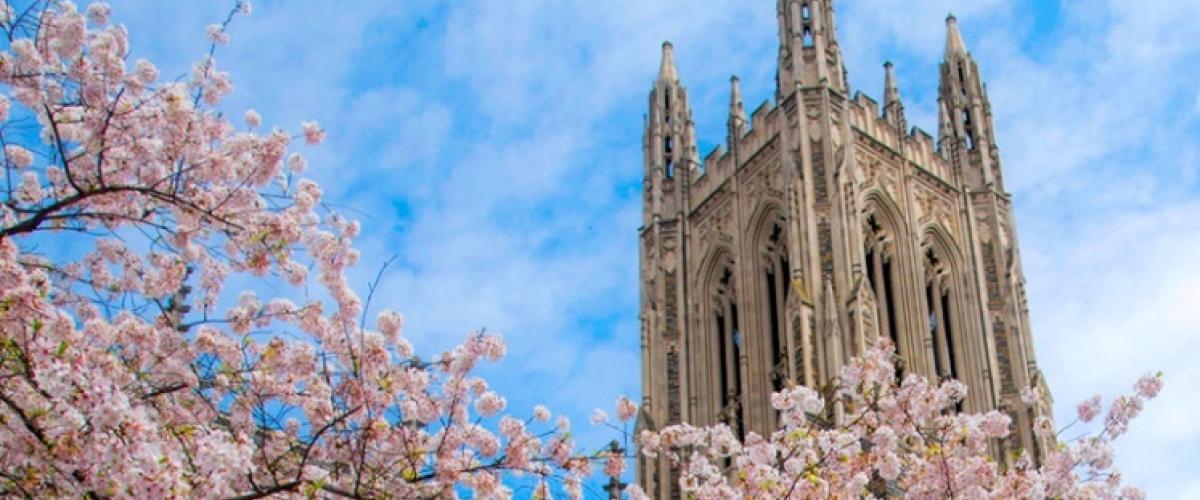 The Duke Division of Plastic, Maxillofacial, and Oral Surgery relies on individual gifts and philanthropic partnerships to help support our clinical, research, and educational missions and to secure funds for the future.
We encourage you to consider supporting the Division of Plastic, Maxillofacial, and Oral Surgery by making a gift to the division's general fund to be used for research, faculty support, and education, or the Kenneth L. Pickrell, M.D. and Katharine C. Pickrell Endowed Lecture, which supports an annual lecture given by a leading expert in the field.
Endowed Professorships
Endowed professorships allow Duke Surgery to attract, reward, and retain exceptional faculty members by offering resources, prestige, and recognition. They give surgeons time to accomplish great things, reach their full potential, and inspire that in the next generation.
Endowed Fund to Support a Research Year for Residents
Residents are expected to engage in academic pursuits throughout their residency training. There is a formal academic mentorship program in place to support residents in research design and execution. Opportunities are available to engage in both basic science and clinical research interests. An endowment will provide needed resources to pursue research opportunities.
Duke Oral Health Clinic
The Duke Oral Health Clinic will provide dental, orthodontic, and associated services to children and adults with cleft lip and palate and related craniofacial disfigurements. Philanthropic support is needed for program support and patient care.
Unrestricted Support for the Division
Unrestricted funds will provided needed resources to be used by the division for areas of greatest need.
Smile Together
Smile Together is a grassroots nonprofit organization aimed at advancing cleft and craniofacial research, education and patient care. Learn how you can support the Duke Cleft and Craniofacial Center.
How to Give
Please visit the Duke Surgery Gifts Form and select "Plastic, Maxillofacial, and Oral Surgery" from the drop-down menu.
Donors may also contact our development partner:
Jessica Baga May
Senior Director of Development
Department of Surgery
300 W. Morgan Street
Suite 1200
Durham, NC 27701
919-385-3199 office
jessica.baga.may@duke.edu