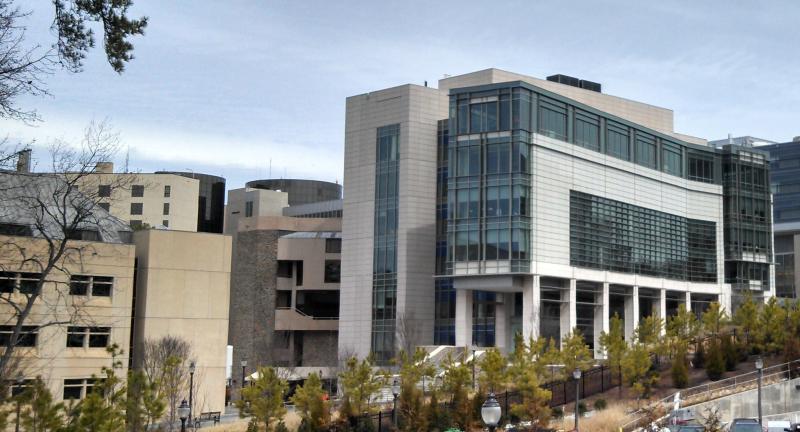 Duke Surgery is pleased to announce the appointment of Maggie DiNome, MD, to the position of Chief, Section of Breast Surgery, within the Division of Surgical Oncology.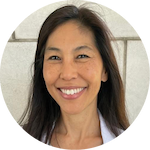 Dr. DiNome previously served as Chief of Breast Surgery and director of UCLA Breast Health, and joined Duke Surgery in October 2021. While here at Duke, she has served as the medical director of Wake County Breast Cancer Services. She has rapidly built a busy clinical practice, implemented a variety of clinical care and growth initiatives in Wake County, and is a funded investigator, with a research program focused on the role of epigenetic modifications in conferring drug resistance and cancer progression in triple negative breast cancer.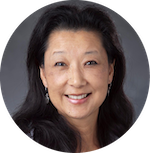 We sincerely thank Shelley Hwang, MD, who has done a spectacular job growing the clinical, research, and educational missions of the breast surgery group here at Duke. Given her growing responsibilities within the Duke Cancer Institute as Breast Cancer Disease Group Lead, and her expanding work as Vice Chair of Research in the Department of Surgery, Dr. Hwang has elected to transition from the Section Chief role that she has led so well for nearly a decade. 
We look forward to the vision and leadership of Dr. DiNome, and anticipate continued excellence from our standout group of breast surgeons.
Sincerely,
Peter Allen, MD
Chief, Division of Surgical Oncology
Professor of Surgery
In Case You Missed It
Jumping County Lines: How Duke is Expanding Access to Breast Cancer Care Across North Carolina
Developments within Duke's Section of Breast Surgery in the Division of Surgical Oncology are leading way to the expansion of the Section's ability to care for more patients across the state.