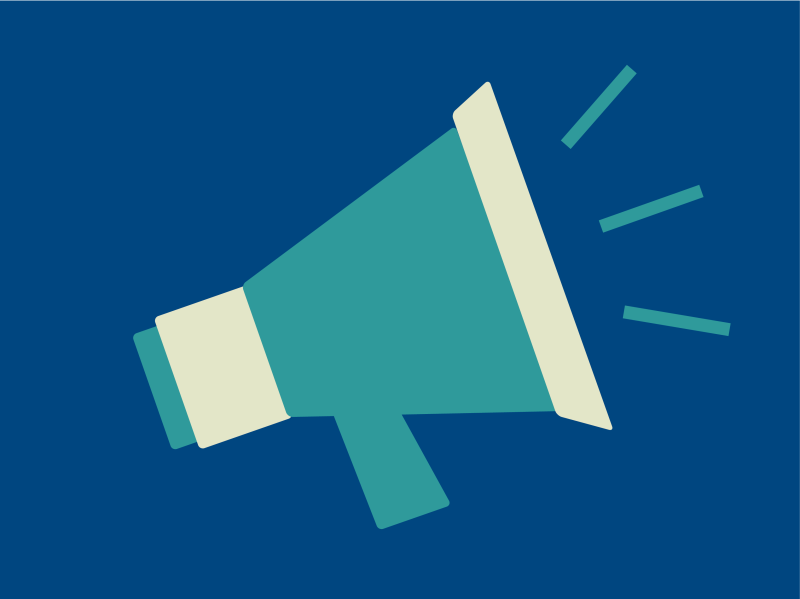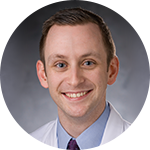 Brian Gilmore, MD
General Surgery Resident
Received the Professionalism Award for House Staff as voted on by second-year medical students in the Clinical Skills Foundation course.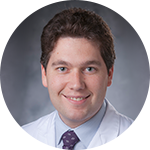 Oliver Jawitz, MD
General Surgery Resident
Invited to join the Editorial Board of The Journal of Thoracic and Cardiovascular Surgery as a Deputy Statistical Editor.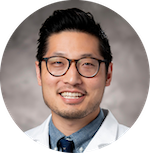 Daniel Joh, MD, PhD
Plastic Surgery Resident
Received a grant from the National Institutes of Health along with Dr. Shelley Hwang and Dr. Ashutosh Chilkoti (Dept. of Engineering) for their project "Point-of-care cellular and molecular pathology of breast tumors on a cell phone."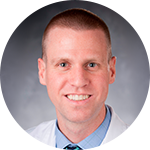 Adam Shoffner, MD
General Surgery Resident
Successfully defended his thesis for a PhD in Cell Biology.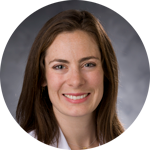 Megan Turley, MD
General Surgery Resident
Matched to a Colorectal Fellowship at UT Southwestern Medical Center.