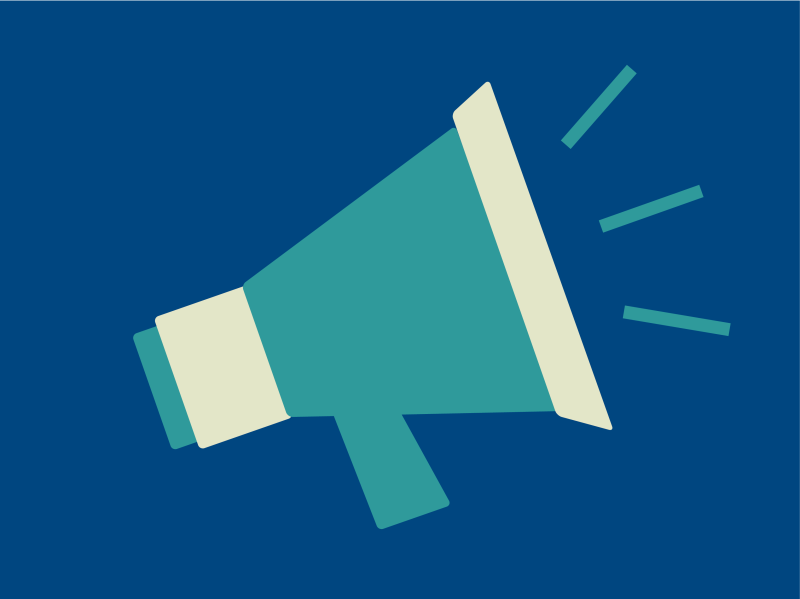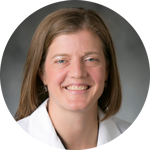 Georgia M. Beasley, MD, MHS
Assistant Professor of Surgery
Division of Surgical Oncology
Selected to serve as a panelist for a virtual debate hosted by the Society of Surgical Oncology titled "Surveillance and Adjuvant Therapy in Stage IIIA Patients: All In or Less is More?"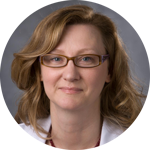 Dawn Elizabeth Bowles, PhD
Assistant Professor in Surgery
Division of Surgical Sciences
Selected to serve as chair on the grant review panel for the Human Exploration Research Opportunities (HERO) initiative that will support the NASA Human Research Program.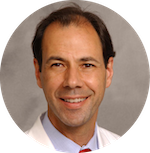 Thomas A. D'Amico, MD
Gary Hock Distinguished Professor of Surgery
Division of Cardiovascular and Thoracic Surgery
Selected as the Medical Director for the American Association for Thoracic Surgery.