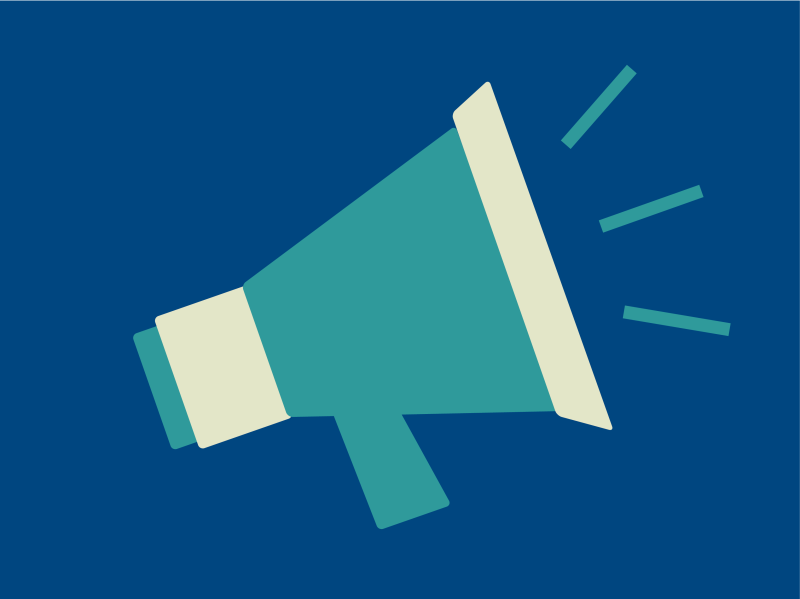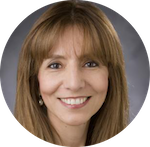 Linda Cendales, MD
Associate Professor of Surgery
Division of Plastic, Maxillofacial, and Oral Surgery
Invited to speak at the Canadian Society of Plastic Surgeons 75th Annual Meeting in Quebec City, Canada from June 14–18, 2022. Dr. Cendales will deliver the A.W. Farmer Lecture. 
Dr. Cendales has also been invited to serve as an external reviewer for the Academic Promotions at the College of Medicine and King Khalid University Hospital in Riyadh, Saudi Arabia.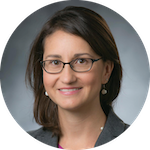 Tamara Fitzgerald, MD, PhD
Associate Professor of Surgery
Division of Pediatric General Surgery
Awarded the SUS Global Surgery Scholar Award. Dr. Fitzgerald will have the opportunity to give a Global Surgery Grand Rounds at three different academic departments this year.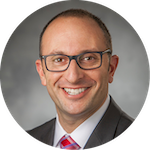 Michael Lidsky, MD
Assistant Professor of Surgery
Division of Surgical Oncology
Awarded the Duke Clinical Translational Science Award KL2. This award will provide Dr. Lidsky the resources to aid his current research.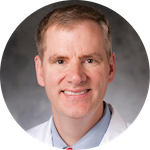 Charles Scales Jr., MD, MSHS
Associate Professor of Surgery
Division of Urology
Awarded the U24 award to continue coordinating center work of the NIDDK Urinary Stone Disease Research Network. This award will support the completion of the Prevention of Urinary Stones with Hydration (PUSH) trial, which is the largest prevention randomized clinical triel ever conducted in urinary stone disease.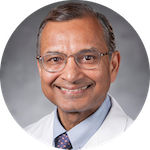 Ranjan Sudan, MD
Professor of Surgery
Division of Metabolic and Weight Loss Surgery
Awarded the Master Educator Award from the American Society for Metabolic and Bariatric Surgery Foundation (ASMBS). The Master Educator Award recognizes an ASMBS member who has demonstrated excellence as a master educator and mentor in the field of Bariatric Surgery.