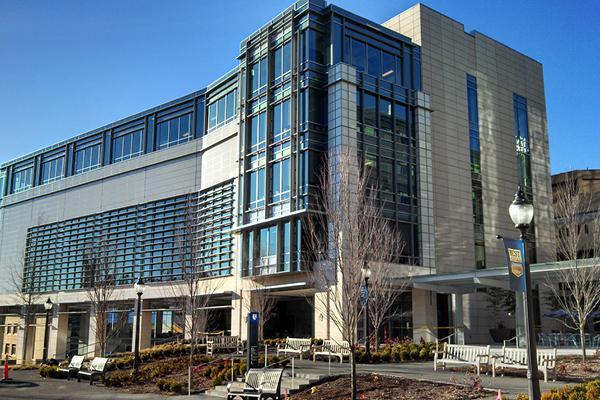 The Department of Surgery is pleased to announce the appointments of Louise Jackson, MD, MBBA, and Sabino Zani, MD, as the new Co-Directors of the Surgical Education & Activities Lab (SEAL).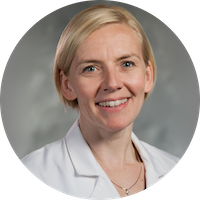 Dr. Jackson is an Assistant Professor of Surgery in the Division of Surgical Oncology; ever since her arrival at Duke in 2018, she has been heavily involved in the SEAL lab teaching laparoscopic and robotic skills to our residents at all levels. Dr. Jackson developed a comprehensive robotic surgery curriculum that covers the clinical and lab aspects of robotic surgery training for the general surgery residents.
In characterizing her philosophy, Dr. Jackson states, "As changes to clinical practice occur, I will ensure that the SEAL lab stays current. I believe that robotic surgery and new technologies will be an essential part of clinical practice throughout our residents' future careers. The SEAL lab will be the place where they can learn and hone these skills in a safe environment and by graduation be ahead of the technology curve."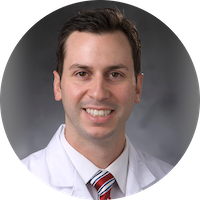 Dr. Zani is an Associate Professor of Surgery in the Division of Surgical Oncology and serves as the Chair for the Duke Robotic Committee. Dr. Zani pioneered the adoption of MIS for hepatobiliary procedures at Duke. In addition, Dr. Zani has developed ongoing collaborations with the engineering school to assist in the training of Master's and Ph.D. candidates with regards to critical thinking at the intersection of Engineering Surgical technologies.
In describing his vision for simulation, Dr. Zani states, "The future of SEAL will include access to new technologies and the collaboration of Learners, Physicians, Engineers and Industry. I foresee SEAL being the nucleus of these collaborations."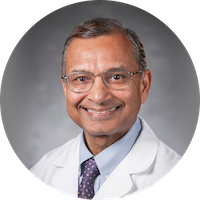 Many thanks go out to their predecessor, Dr. Ranjan Sudan, for his vision and dedication to the SEAL for over 10 years. During his tenure, Dr. Sudan worked with the American College of Surgeons to create a standardized curriculum for residents and medical students going through the general surgery clerkship, implemented the Statewide Mock Orals for the chief residents for all residency programs in NC, and moved Dr. Allan D. Kirk's educational vision by incorporating research projects and multi-institutional studies.
Please join us in welcoming Drs. Jackson and Zani to the education team.