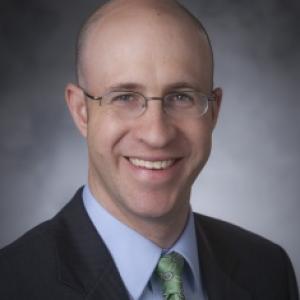 Assistant Chief Administrator
Contact Information:
Ben Pratt is the Assistant Chief Administrator for the Duke Department of Surgery. Ben works with the Divisional Administrators and the Finance team to help administer the Department of Surgery. In this role, he provides departmental leadership for space administration, faculty compensation, and financial management.  In addition, he is the Divisional Administrator for the Division of Cardiovascular and Thoracic Surgery and the Division of Head and Neck Surgery & Communication Sciences. Prior to Duke, Ben spent 5 years in the Department of Medicine at Drexel University College of Medicine where he was the Finance Manager. In that role, he worked closely with the Chair to provide financial management of a 40-million budget, as well as leadership on operational and strategic initiatives. He received his Masters of Healthcare Administration from UNC-Chapel Hill with a concentration in Finance.