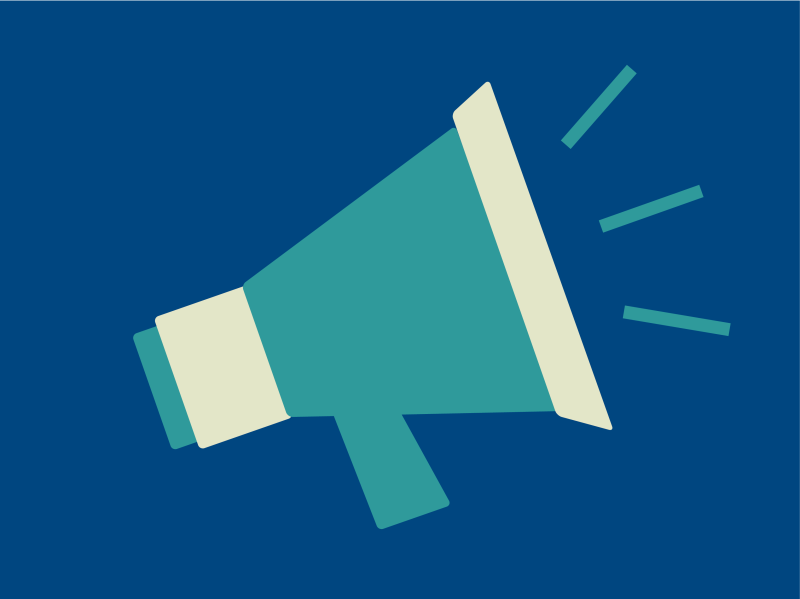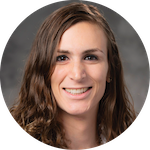 Holly Lewis, MD, PhD
General Surgery Resident
Received a Stimulating Access to Research in Residency (StARR) R38 award from the National Institutes of Health. Dr. Lewis will be featured in the upcoming newsletter from the Duke University School of Medicine Office of Physician-Scientist Development.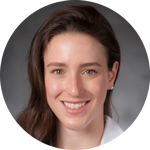 E. Hope Weissler, MD
Vascular Surgery Integrated Resident
Received an Innovation Project Award from the Duke Institute for Health Innovation (DIHI) for her project "Improving Equity and Value of Peripheral Artery Disease Care at a Population Level."