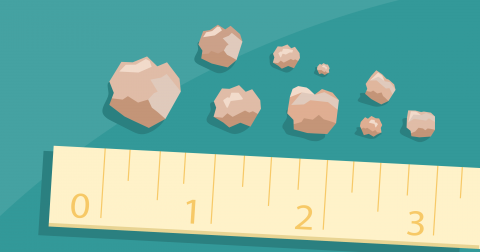 Congratulations to Brenton Winship, MD, Endourology Fellow, who received a Research Scholar Award from the American Urologic Association (AUA) and funded by the Urology Care Foundation. The awards provide $40,000 per year for one- and two-year mentored training, fostering clinical and postdoctoral fellows within 5 years of completing their doctorate or residency.
Dr. Winship's research project, "In Vitro Assessment and Optimization of New Laser Lithotripsy Technologies for Treatment of Kidney Stones," was developed with recent Endourology fellow graduate Dr. Daniel Wollin. The project will examine the physical interaction between urinary stones and the tip of laser fibers during lithotripsy, a treatment that uses ultrasound shock waves to break down kidney stones.
Glenn Preminger, MD, Professor of Urology and Division Chief, is mentor for the project, along with Dr. Pei Zhong of the Department of Mechanical Engineering.