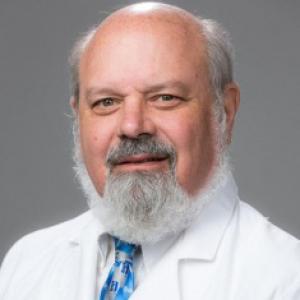 Principal Investigator
Associate Professor Emeritus in Surgery
Associate Research Professor of Biomedical Engineering
Core Faculty in Innovation & Entrepreneurship

Location
Rm 479, Medical Sciences Research Building 1, 203 Research Dr., Durham, NC 27710-3906
Overview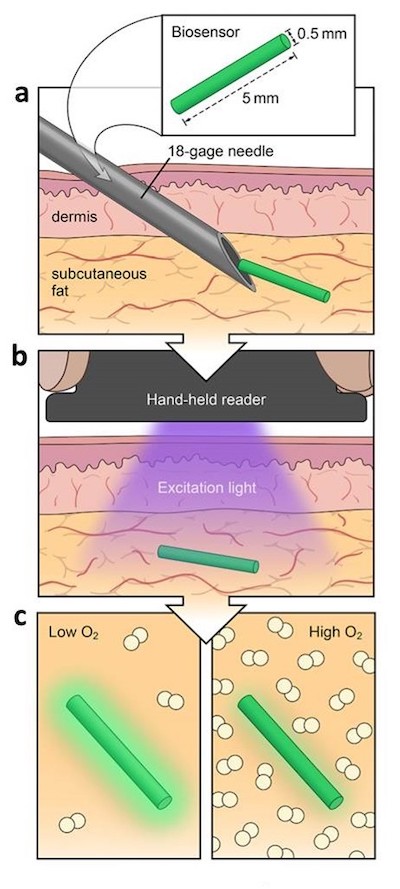 Improved function of implantable devices
Injectable, long-term, optical biosensors
Vascularization to optimize mass transport
Guiding the body to regenerate tissues and heal wounds
Our lab has expertise in biomaterials, microencapsulation, biosensors, wound healing, and the tissue response to implanted devices. We perform both pre-clinical and clinical studies. We created and ran the tissue viability service at Duke University Hospital and the Durham VA Hospital for 15 years, assessing the oxygenation of compromised limbs and correlating it with the healing potential of problem wounds.
Selected Achievements
Core Faculty, Duke Innovation & Entrepreneurship
Founder, MD/MEng dual degree program
Advanced Training
Certificate in Innovation & Entrepreneurship
Contact Us
Bruce Klitzman, PhD, Senior Director
Kenan Plastic Surgery Research Labs
Rm 479, Medical Sciences Research Building 1
203 Research Dr., Durham, NC 27710-3906
Phone: 919-684-3929                   
Email: klitz@duke.edu
Publications and Funded Projects
View Dr. Klitzman's profile to see his publications and funded projects.
Lab Members
Collaborators
Ira Cheifetz, MD, Department of Pediatrics
Trainees
Mohamed Ibrahim, MD, Visiting Scholar
Tobias Straube, MD, Critical Care Fellow, Pediatrics
Sarah Alkilany, BS, medical student
Preet Patel, BS, medical student