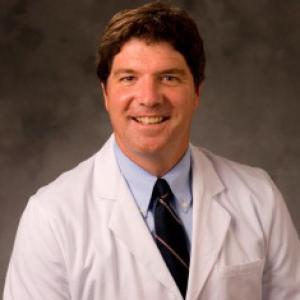 Principal Investigator
Adjunct Professor in the Department of Surgery
Core Faculty in Innovation & Entrepreneurship

Contact Information
Office: 481 Med Sci Res Bldg, Durham, NC 27710
Campus Mail: Box 2622 Med Ctr, Durham, NC 27710
Phone: 919-681-6432
Fax: 919-681-1094
Email: lawso006@mc.duke.edu
Overview
The Vascular Surgery Research Laboratory is directed by Jeffrey Lawson, MD, PhD, and is actively pursuing basic, translational, and clinical research activities related to the fields of blood coagulation, vascular biology, and vascular surgery. The laboratory has become a leader in the field of vascular translational research and has successfully developed a number of molecular, cellular, and tissue engineered technologies through translational animal studies to first-in-man clinical trials.
Preclinical and clinical evaluation of human tissue engineered blood vessels
Venous remodeling after arterial bypass and vascular access creation
Human blood coagulation response to trauma and elective surgery 
Selected Achievements
The laboratory has been involved in the development, preclinical testing, and first-in-man placement of human tissue engineered blood vessels, which has led to publications in Science and Translational Medicine and the Lancet. Members of the lab have published over 100 papers on the topics of blood coagulation, immunology, vascular remodeling, and vascular access.
Advanced Training
We welcome trainees at all levels, including undergraduate, graduate students, medical students, post-doctoral fellows. and surgical trainees.
Contact Us
James Otto, PhD
jim.otto@dm.duke.edu
Jeffrey H. Lawson, MD, PhD
jeffrey.lawson@duke.edu
Publications and Funded Projects
View Dr. Lawson's profile to see his publications and funded projects.
Lab Members
Dr. Roberto Manson, M.D. (Co-I)
Dr. James Otto, Ph.D. (Senior Scientist)