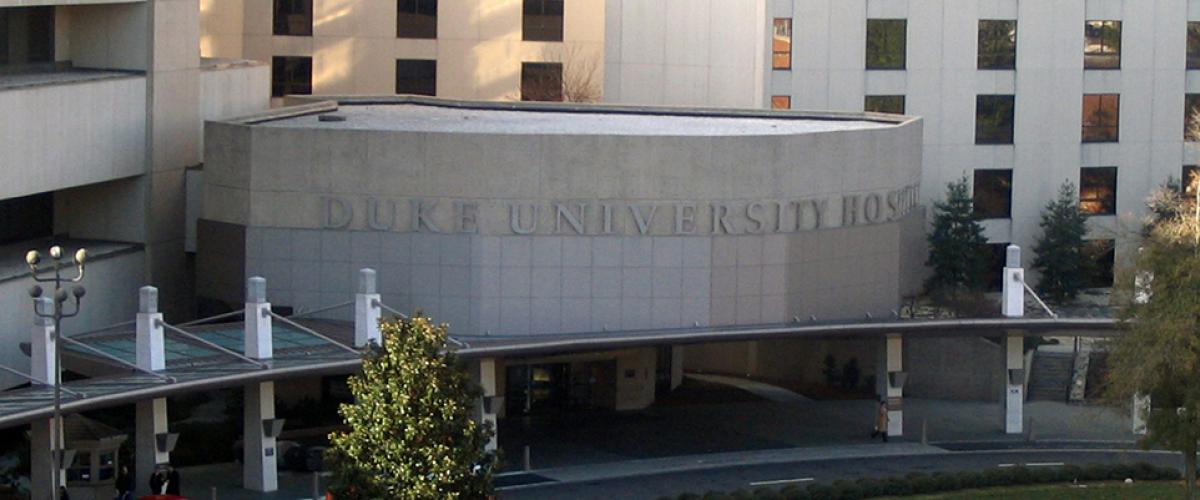 The fellowship program in endourology, metabolic stone disease, and laparoscopic and robotic surgery at Duke University Medical Center begins on August 15 each year.
Michael Ferrandino, MD, heads the laparoscopic and robotic surgery program, while Jodi Antonelli, MD, oversees the endourology and stone disease program.
Currently, the fellowship program is designed to explore both the medical and surgical aspects of nephrolithiasis and to investigate techniques that will facilitate minimally invasive surgery and robotics. 
Program Director
Fellowship duration: Two years
The fellowship is structured as a two-year program that allows the fellow to become proficient in clinical practice, basic and clinical research, and administrative capabilities. However, we will consider applications for a one-year program.