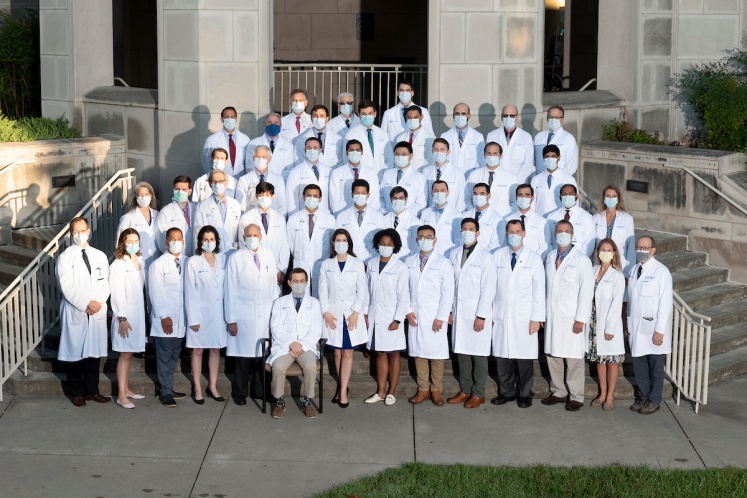 The Duke Division of Urology is dedicated to providing compassionate, state-of-the-art medical and surgical patient care, comprehensive medical education, and innovative research in all areas of adult and pediatric urology.
Our clinical faculty is recognized worldwide for expertise in the areas of: 
Duke University Medical Center is recognized as one of the nation's most respected hospitals. In keeping with this tradition of excellence, the Division of Urology annually receives an outstanding ranking by U.S. News & World Report as a leader in urologic care.
We are extremely proud of this recognition and will continue to strive for excellence as clinicians, researchers, and educators with the ultimate goal of providing exceptional patient care.
HISTORY OF DUKE UROLOGY: Evolution of the Urologic Residency System and the Southeast's First Urologic Residency
Presented by Paul W.F. Coughlin, MD, FACS, High Point, NC