Duke SCORES is made up of faculty members and trainees from the Duke Department of Surgery who are interested in health services research (HSR).
Leadership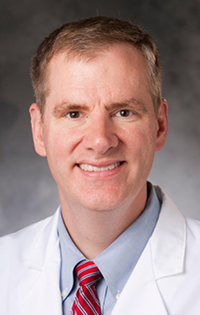 Director
Charles Scales Jr., MD, MSHS, is an Associate Professor of Surgery and Population Health Sciences, Director of Duke SCORES, and is a faculty member in the Center for Clinical and Genetic Economics at DCRI. He is also APD for Quality Improvement and Patient Safety for the Duke Urology Residency. Prior to joining Duke's faculty, he completed the Robert Wood Johnson Foundation/VA Clinical Scholars Program at UCLA. A health services researcher by training, Dr. Scales is interested in improving care delivery for patients with urologic conditions, particularly at the interface between the generalist and specialist. He also has extensive experience in graduate medical education, having served as resident member of the Urology Residency Review Committee, on the Urology Milestones working group, and the board of directors of the ACGME. His research is funded by the NIH, National Cancer Center Network, and the Society of Urologic Chairpersons and Program Directors.
Administration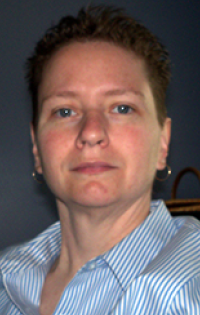 Theresa Champion
Program Coordinator
Theresa Champion is the Program Coordinator for SCORES. Theresa comes to Duke SCORES after spending the previous 2 years as a Health Educator with Community Care of North Carolina (CCNC). Theresa also operated her own consulting business writing grants and training non-profit organizations on grant writing. Prior to that, Theresa served as Proposal Coordinator at the Carolina Population Center and Grants Management Officer in the Department of Psychology at UNC-CH.