"The presence of Visiting Professors permits point-counterpoint discussions beyond the standard provided by our current faculty thereby facilitating growth and knowledge for both our present faculty and residents."   
In support of improving patient care, Duke's Division of Urology offers opportunities for education and professional development to the entire health care team through a variety of conferences and symposiums at Duke and the southeast.  Visiting Professorships offer to Duke Faculty, Fellows, Residents, and staff opportunities to address current therapies, treatments, and technologies in the subspecialties of urology and urologic oncology.  Intended to stimulate scientific discussions across a variety of basic science and clinical disciplines and to enhance trainee education, past meetings have attracted over 100 faculty, trainees, and staff from Duke.
2020 JOHN E. DEES, MD LECTURESHIP "Neurobiology of Pelvic Pain: Implications for Treatment"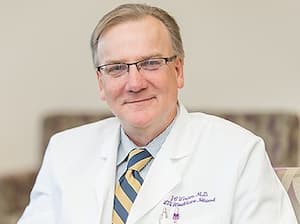 J. Christian Winters, MD, FACS
H. Eustis Reily Professor of Urology and  Gynecology
Chairman Department of Urology, Louisiana State University Health Sciences Center
Vice-Chancellor of Clinical Affairs at LSU Health New Orleans
CEO of the LSU Healthcare Network
New Orleans, Louisiana 
February 3, 2021, Joint Surgery and Urology Virtual Grand Round Visiting Professor: "The American Urological Association Urotrauma Guidelines – In Theory and Practice"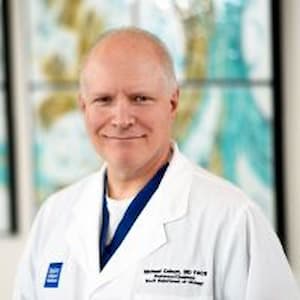 Michael Coburn, MD, FACS
Professor and Chairman
Scott Department of Urology
Baylor College of Medicine
Vice President of Education/Baylor St. Luke's Medical Center
Houston, Texas
July 20, 2021, The Inaugural David F. Paulson, MD Lectureship: "Artificial Intelligence, Robotics, and Augmented Reality"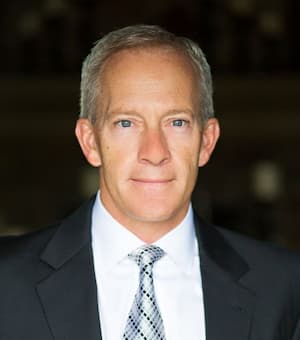 J. Brantley Thrasher, MD, FACS
Executive Director
American Board of Urology 
February 9, 2022, Joint Surgery and Urology Virtual Grand Round Visiting Professor: "Diversity, Equity, and Inclusion: Moving from Ambition to Competence From a US Health System Perspective"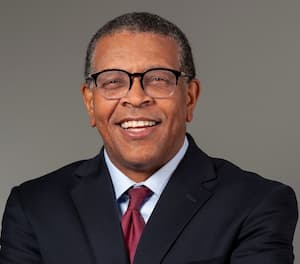 Tracy M. Downs, MD FACS
Professor of Urology
Chief Diversity and Community Engagement Officer
Senior Associate Dean of Diversity Equity and Inclusion
University of Virginia School of Medicine
University of Virginia Health System
May 20, 2022, David F. Paulson, MD Lectureship: "Retzius Sparing Prostatectomy: what's the point and what can you learn?"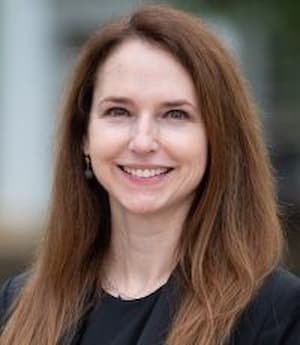 Kirsten L Greene, M.D.
Paul Melon Professor and Chair
Department of Urology
University of Virginia
September 16, 2022 (SUO) Society of Urologic Oncology Visiting Professorship: "Surgery For High-Risk Prostate Cancer: Pre-, Intra-, and Postoperative Considerations"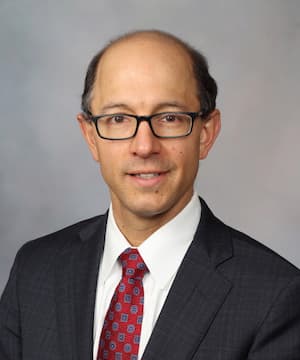 Stephen A Boorjian, MD
Carl Rosen Professor in Urology
Vice-Chair of Research, Dept of Urology
Director, Urologic Oncology Fellowship
Mayo Clinic, Rochester
November 4, 2022, JOHN E. DEES, MD LECTURESHIP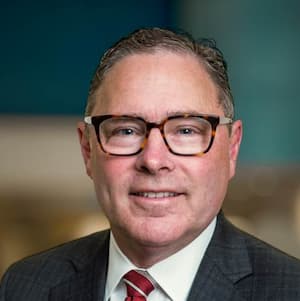 Mark Patrick Cain, MD
Professor
Vice Chief, Pediatric Urology
Department of Urology
University of Washington School of Medicine
To receive e-mails or mailings about our courses, send your contact information to dukeurocme@duke.edu