This course has been cancelled due to the Coronavirus pandemic.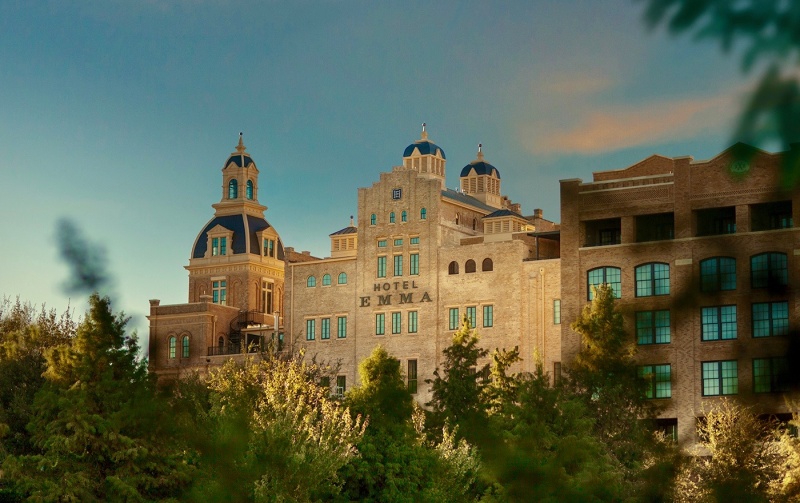 136 E. GRAYSON STREET
SAN ANTONIO TEXAS 78215
HOTEL: (844) 845-7384
History-rich, authentic and welcoming, Hotel Emma was once a 19th century Brewhouse (read more here). Welcome to Hotel Emma, a gathering place for people who are passionate about food and eager to experience the authentic spirit of San Antonio. Comfortable and unconventional, the hotel's historical ambiance enhances a new standard of South Texas luxury and geniality. Immerse yourself in rich social experiences that showcase culinary wonders and the nuances of local San Antonio culture. - Travelers' Choice 2019 Winner & TripAdvisor Certificate of Excellence recipient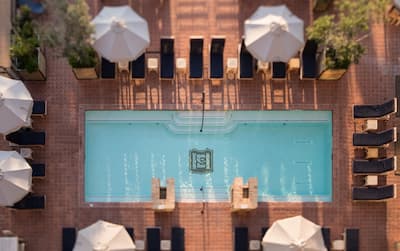 A limited block of rooms has been reserved at a special rate starting at $235 per night plus tax. The cut-off date for accepting reservations at this exclusive rate is May 12, 2020. Reservation requests after this date will be accepted on a space available basis. Please note, room type is available on a first-come, first-serve basis. Please book as soon as possible especially if you plan to arrive before the conference start date of Sunday, May 31st. This special rate will be honored for 3 days pre- and post-conference dates based on availability, contact the hotel directly to inquire about availability as it will not show up on the link above: Hotel Emma Reservation Supervisor: 210-448-8387 or call the in-house reservations team 877-801-6134 to add additional nights.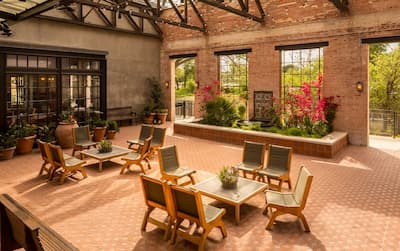 The conference planning committee make every effort to keep participants expenses at the meeting, registration fees, and hotel rooms for the meeting as low as possible. When we secure sleeping rooms at hotels for our conferences (commonly referred to as room blocks), we research the properties to make certain that our attendees will be adequately accommodated. The room block is established to ensure that rooms meet our standards and are offered at a discounted price. We work hard to negotiate the best hotel rates and to make the best use of your registration dollars to keep the meetings affordable. When you pay the registration fee and reserve a room within the designated room block, you are helping to support not only the Masters of MI Bariatric Surgery 2020, but also future meetings.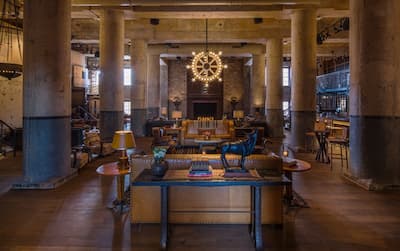 Beware of Room Poachers and Housing Scams
Please beware of housing bureaus that target potential attendees of a meeting. Room poaching is a practice carried out by third-party companies that act as travel agencies, wholesalers or destination management companies to solicit registrants for room reservations. The poacher might inform registrants that the hotel room block is "sold out," and that if you do not book with them immediately, you may not get a room. Additional deceptive tactics include distributing forms or promotional materials that appear to be issued by the conference organizers. People who find this "better" offer tempting may hand over their credit card data, believing they have scored a great rate and their housing is a done deal. Unfortunately, this often turns out to be the start of a long, costly nightmare. Room poachers make it more difficult for your conference organizers to meet our room block commitments, and expose us to penalties and increased room rates for our events.
Duke University cannot be responsible for any damages incurred as a result of hotel bookings made with unofficial housing bureaus.
Things to Do in San Antonio